>
>
>
Fascia for 9" 10.1" Android
Industry News
Fascia for 9" 10.1" Android
Fascia for 9" 10.1" Android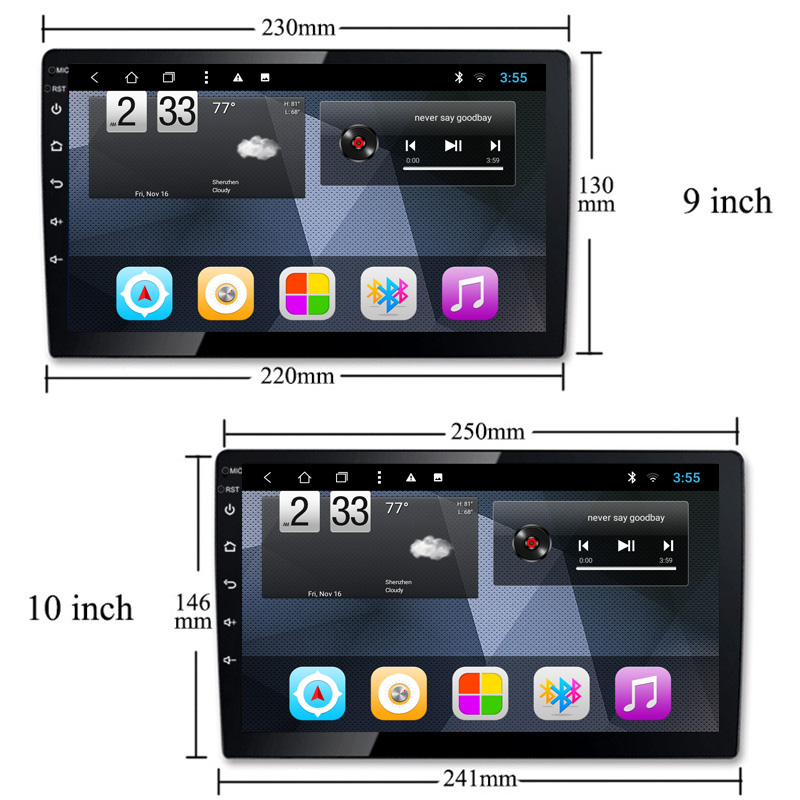 Now, this kind of player is becoming more and more popular in Asia, Africa, South America and other regions.

In order to meet the increasing demand, we are now developing various of 9" and 10.1" fascia for Android in these standards. We have developed many popular models, such as Toyota Camry, Toyota Yaris, Honda Civic, Honda Fit, Ford Ranger, Hyundai Elantra and so on!
Today, we already have more than 250 different models in stock!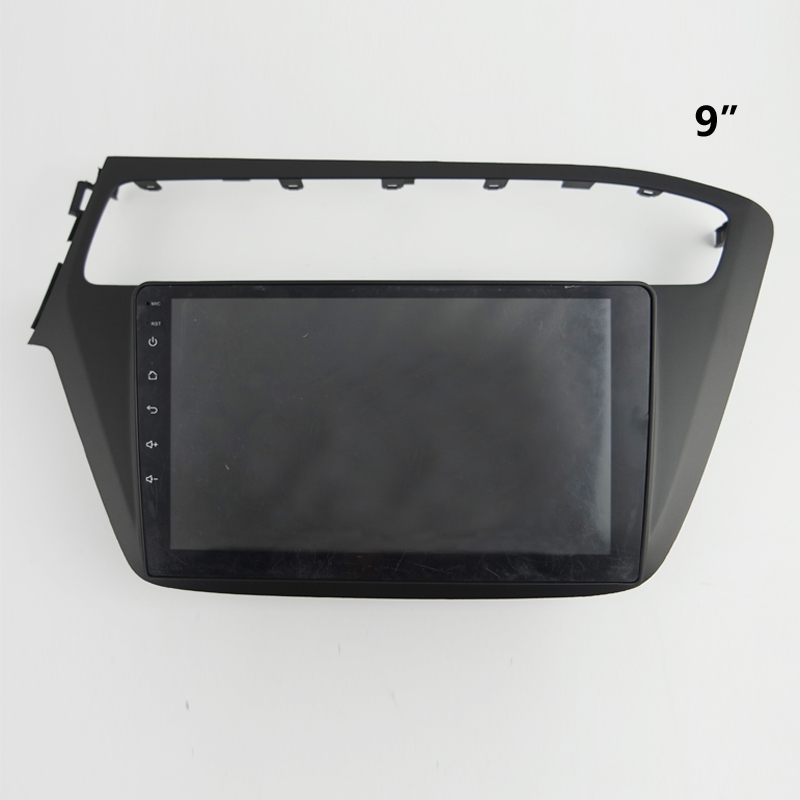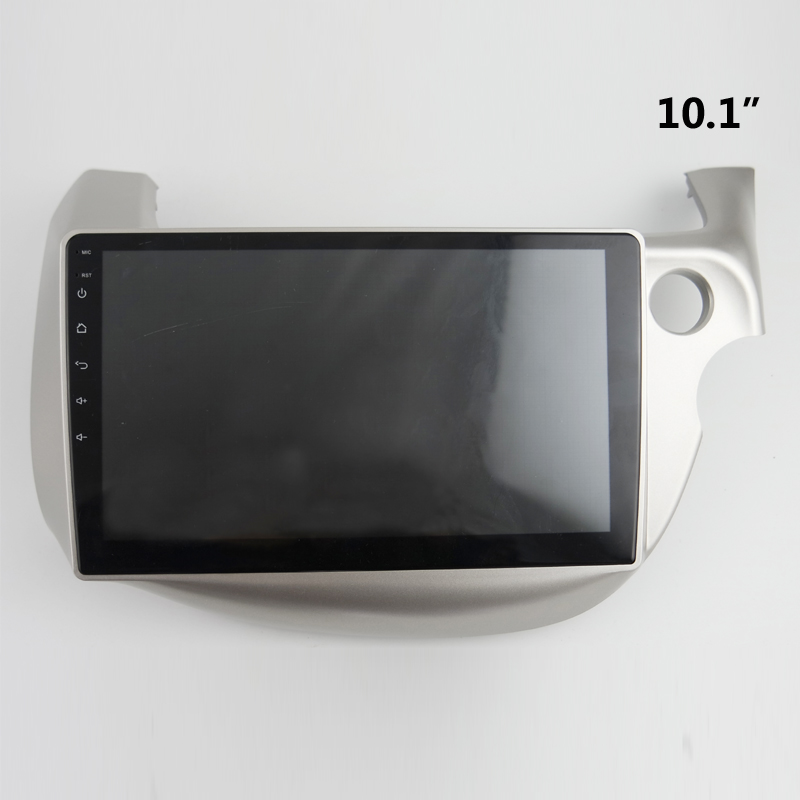 Get the latest price? We'll respond as soon as possible(within 12 hours)