>
>
>
Best Aftermarket Car Stereo: Upgrade Your Stereo's Sound Quality
Industry News
Best Aftermarket Car Stereo: Upgrade Your Stereo's Sound Quality
New car models come with a large touchscreen that allows you to control the car's stereo and several other functions.
If you have an older car, you don't have this modern feature, but you can change that fact. Buying and installing an aftermarket car stereo can breathe new life into your car. This will give your car a modern touch and improve the functionality of your car's stereo.
Check out these car stereos to replace yours.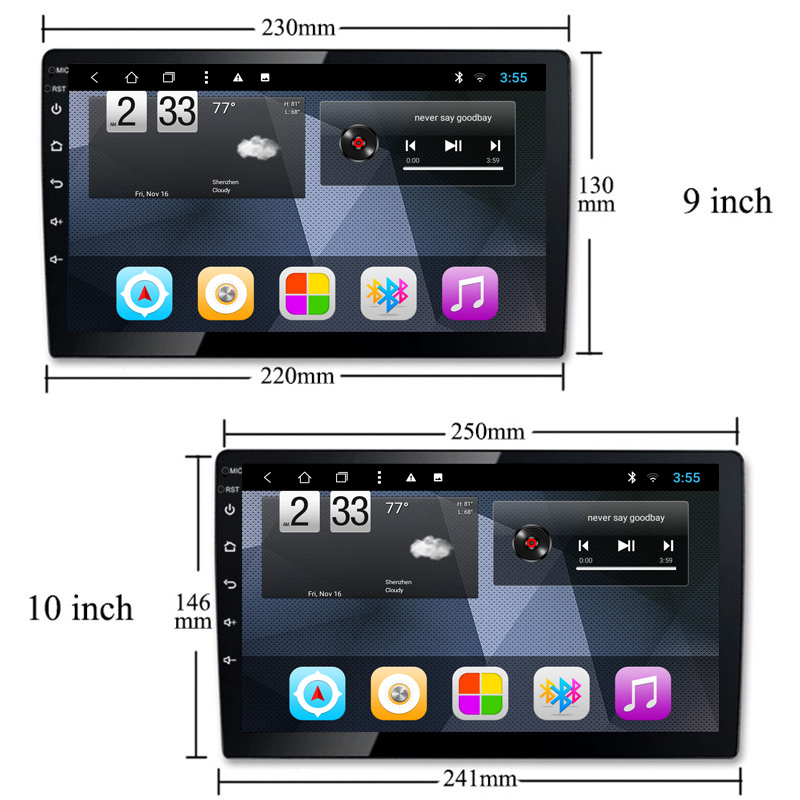 Benefits of Aftermarket Car Stereos
More entertainment choices. Aftermarket car stereos are compatible with many devices, giving you more entertainment options. You can play music from your phone, USB storage device, or PC. You can also listen to AM/FM radio.

Improved audio. Since aftermarket car stereos are designed to replace stock car stereos, they deliver high-quality audio. The settings are usually preset so you can get the best audio, no matter the input device you're using.

Optional GPS navigation system. Some aftermarket stereos are equipped with large screens and pre-programmed maps. These maps are vital when you need directions or when you're looking for cool stopovers on the road.

Enhanced car value. A high-quality stereo can improve the value of your car. You save the potential buyer the hassle of buying another stereo. A good car stereo is one of the features audiophiles look for in cars.

Improved car aesthetic appeal. When you buy an aftermarket car stereo, you buy more than an audio component. Aftermarket stereos can enhance the look of vehicles. Some have changing light schemes, superb displays, and interactive controls. They add a touch of class to the car's interior.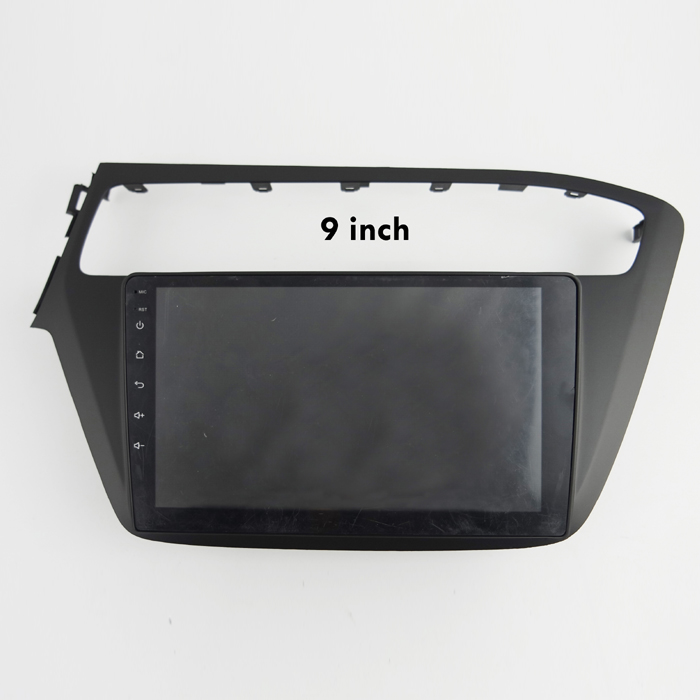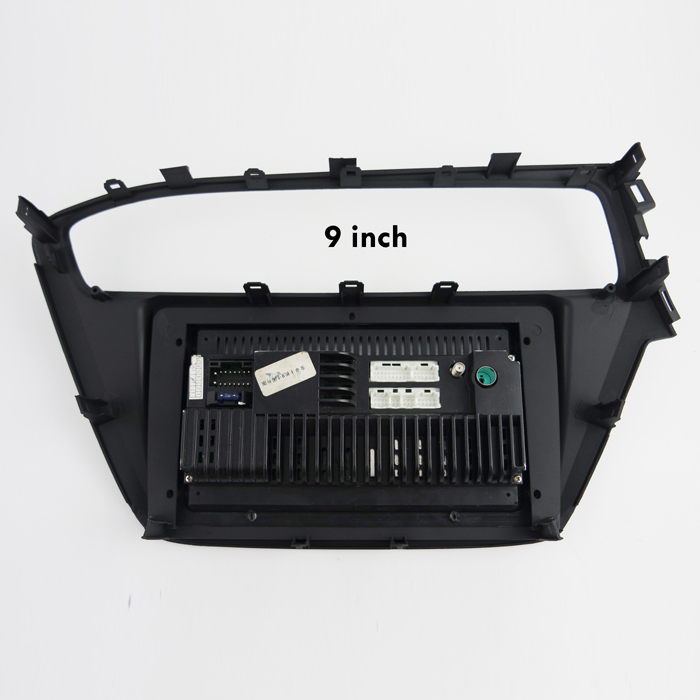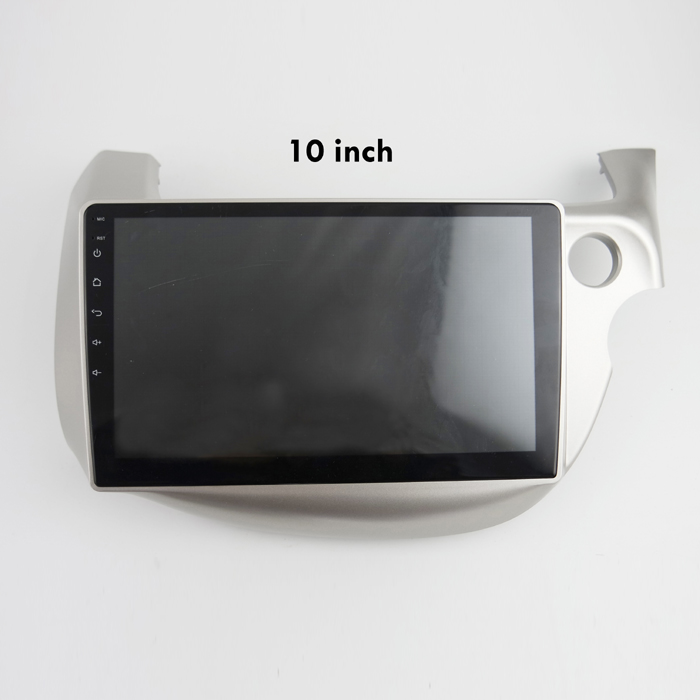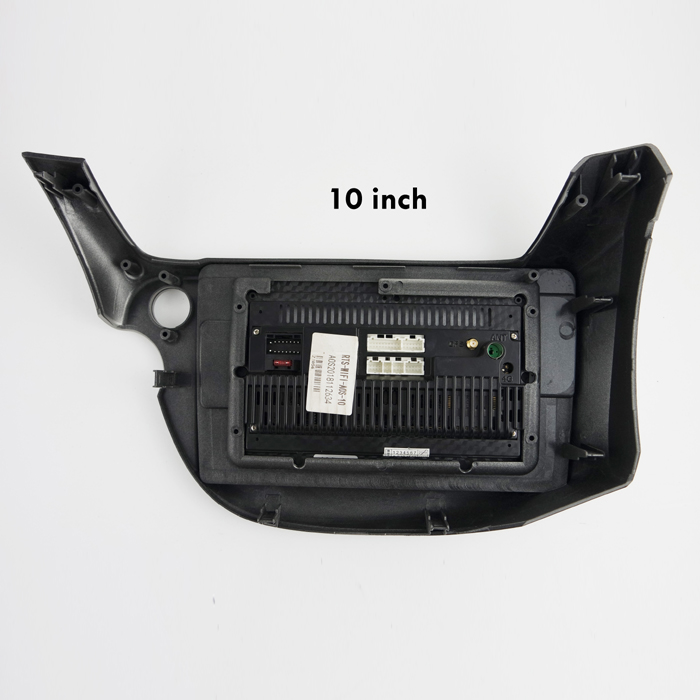 Get the latest price? We'll respond as soon as possible(within 12 hours)