Car Subwoofer
10 Inch Under Seat Subwoofer Box With Built-in Amplifier
Brand : OEM
Product origin :China
Delivery time :40-60days
Supply capacity :300+pcs
Ordinarily it may not be a great achievement to put something under your chair, but how about installing a subwoofer under your car seat!
In the limited space inside your car, the utilization of any available space must be worth trying. You may doubt the sound quality a subwoofer under your seat can provide. However, once you hear for yourself the tight and fast low frequencies, you will suspend your disbelief. Adding these units to your existing car audio system will help to lift the performance of the entire system.
10 Inch Under Seat Subwoofer Box
Top quality slim subwoofer flat subwoofer under seat
Active subwoofer with AMPLIFIER for Car.
10 inch

1.1CH

Peak power: 300W×2

Rated power: 150W×2

Response: 30-500HZ

Sensitivity: 91dB

Woofer coil: Φ35mm

Cone Material: Alumin dome

Dimention: L373*W275*H77mm

Accessories: Remote Controller, Connect Cables, Manual

Packaging: Gift Box/ White Box

The full aluminium case will provide excellent heat dispersion whilst avoiding unwanted sound resonance. Furthermore, with different designs available (wave type, typhoon type, saw tooth type etc.) showcasing various elements and spirit, this is a product that will rock not only your ears but also your soul.
Enjoy clear and vibrant sound with cutting-edge Yelew seat Subwoofer Box. Made from top-notch materials using advanced technologies, they deliver superior reliability and exceptional performance. The seat subwoofer box by Yelew reproduce sound with great fidelity taking your audio experience to the next level.
Instruction Manual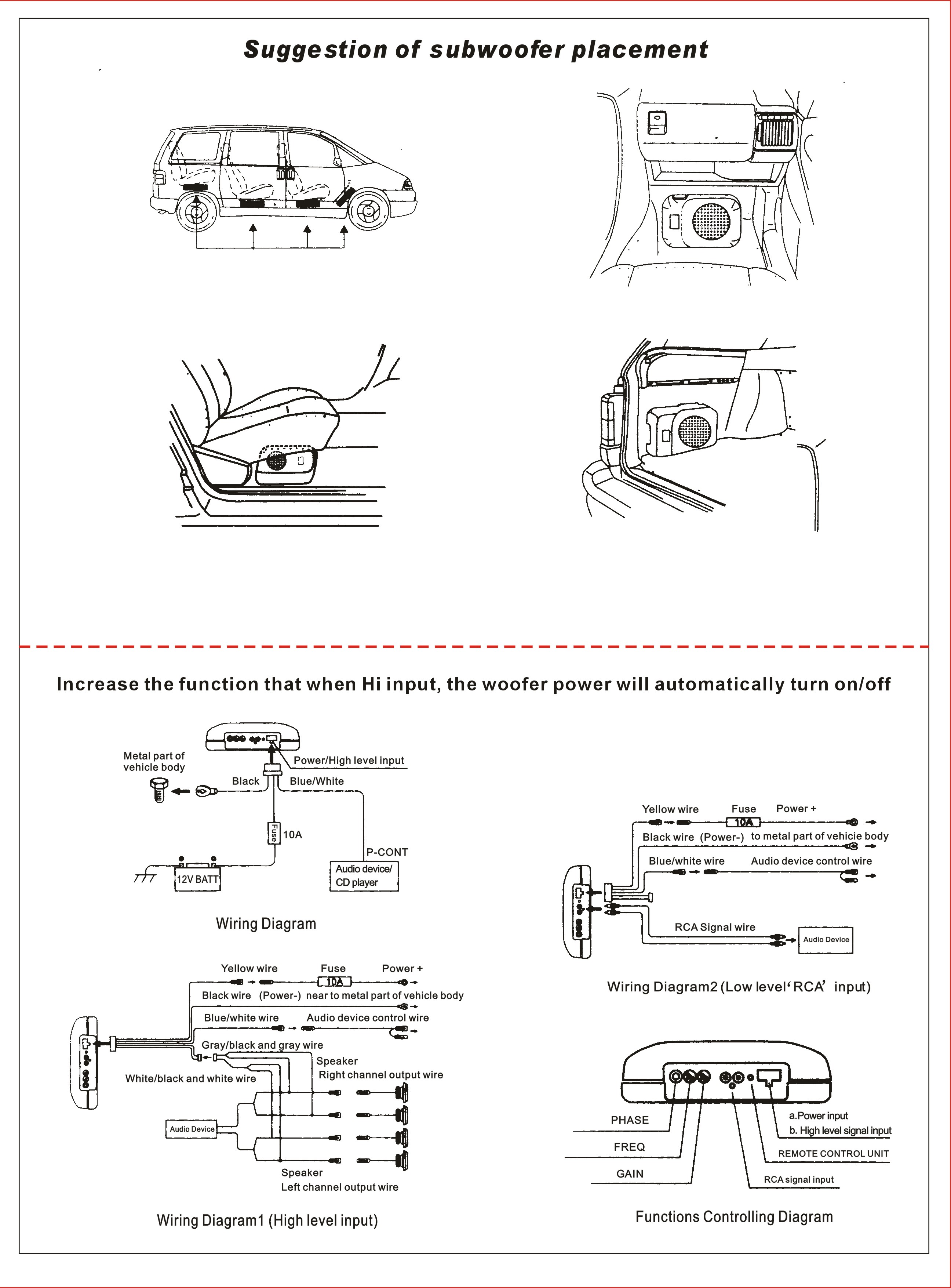 Seat subwoofer box two-way design handles 210W max power (30W nominal) and feature Pioneer's extremely strong and lightweight Injected Molded Polypropylene™ (IMPP) with MICA composite cone woofer, for improved sensitivity and reduced distortion.
You don't get just basic, run-of-the-mill features either. The conex damper delivers higher power handling and deeper bass, and the 1-3/16" Piezoelectric tweeter reproduces highs with great performance and musicality.
These seat subwoofer boxs are designed with a shallow mounting depth for easy install into a wide variety of vehicles. Speaker grilles are not included.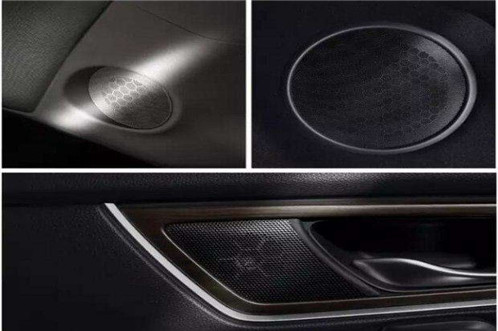 Warranty
Yelew warrants its products to be free from defects in materials or workmanship for a period of 1 year. The warranty period begins on the date the product is delivered.
During the warranty period,Yelew will repair or replace, at no charge, a product that is defective in materials or workmanship. Pioneer reserves the right to either repair or replace a defective component at its discretion and reserves the right to substitute an equivalent product under the terms of this warranty.
The warranty is granted to the end-user and applies to products which are purchased, installed, and used for the purposes for which they are originally designed. This warranty covers defects arising under normal use and does not cover malfunctions or failures resulting from misuse, abuse, neglect, improper installation, or incorrect maintenance.
Get the latest price? We'll respond as soon as possible(within 12 hours)