Car Subwoofer
15 Inch Spare Tire Subwoofer
Brand : OEM
Product origin :China
Delivery time :40-60days
Supply capacity :300+pcs
At the mention of back trunk refitting for woofer, people will normally associate with the big dull wooden woofer. Nobody can imagine none space occupied but vigorous and plentiful sound can be given out.
15 Inch Spare Tire Subwoofer
15 inch

None spare occupied

Digital amplifier, strong power

MAX power can be 1200W

1pcs of 11" woofer connected in parallel, special soung box structure

Vigorous and plentiful sound displaying

Aluminium Housing



Our way is to disclose the spare tire middle corner. It is a natural sound box. What we need to do is put a speaker, and give power to let it go into effect. Many difficulties confronted in the sound testing, so that's the essential part of our job. We concentrate in combining tire and speaker to the most suitable effect. This application inner side takes reference of the nautilus structure, which is applied in the peak home theatre, can bring the real HIFI enjoyment to your car.This originally belongs to luxury car, now you can enjoy it!
If superb sound quality is what you're after, choose top-of-the line Planet Car Subwoofer. Powerful and reliable, they are your ideal choice to enjoy the ultimate in sound experience. The Subwoofers by Planet Audio provide excellent audio performance offering exceptional value for money. Reproducing sound with great accuracy and clarity, they will keep you entertained wherever you are. The Speakers are manufactured with the use of high quality materials and advanced technologies to deliver the ultimate in functionality and ensure long service life.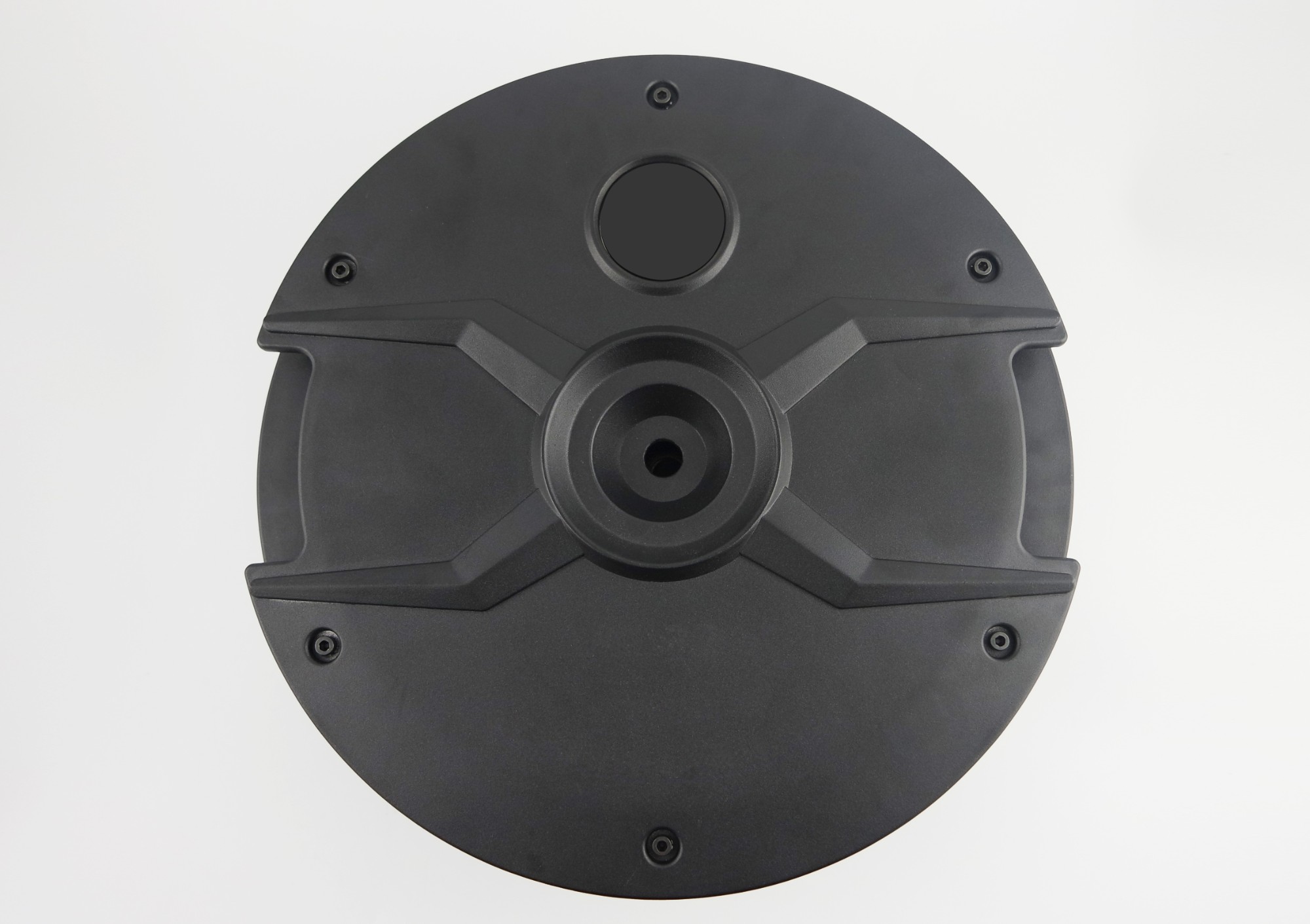 Warranty
Yelew Electronics products have a manufacturer's warranty against defects in materials and workmanship to the original purchaser for a period of one year from the date of purchase [DOP]. This manufacturer warranty is non-transferable. The warranty is for repair or replacement at the sole discretion of Planet Audio. For service under this warranty you need to return the product to Planet Audio. If replaced, Planet Audio reserves the right to replace it with a new or reconditioned product of the same or similar design.
This warranty does not cover any product subjected to abuse, neglect, incorrect wiring, water or physical damage or any attempt to repair or modify the product by anyone other than an authorized Planet Audio repair technician. All liability for coincidental damages is excluded under this warranty. The customer agrees to retain the original proof of purchase for establishing the effective date of this warranty. If Planet Audio or an authorized dealer replaces your product under warranty, the replacement product shall be considered a transaction under the original warranty, and does not extend the original warranty period.
Get the latest price? We'll respond as soon as possible(within 12 hours)