Speakers
Surround Sound Speaker System For Mercedes Benz
Brand :Yelew
Product origin :China
Delivery time :3-20days
Supply capacity :300+ pcs in stock
Surround Sound Speaker System For Mercedes Benz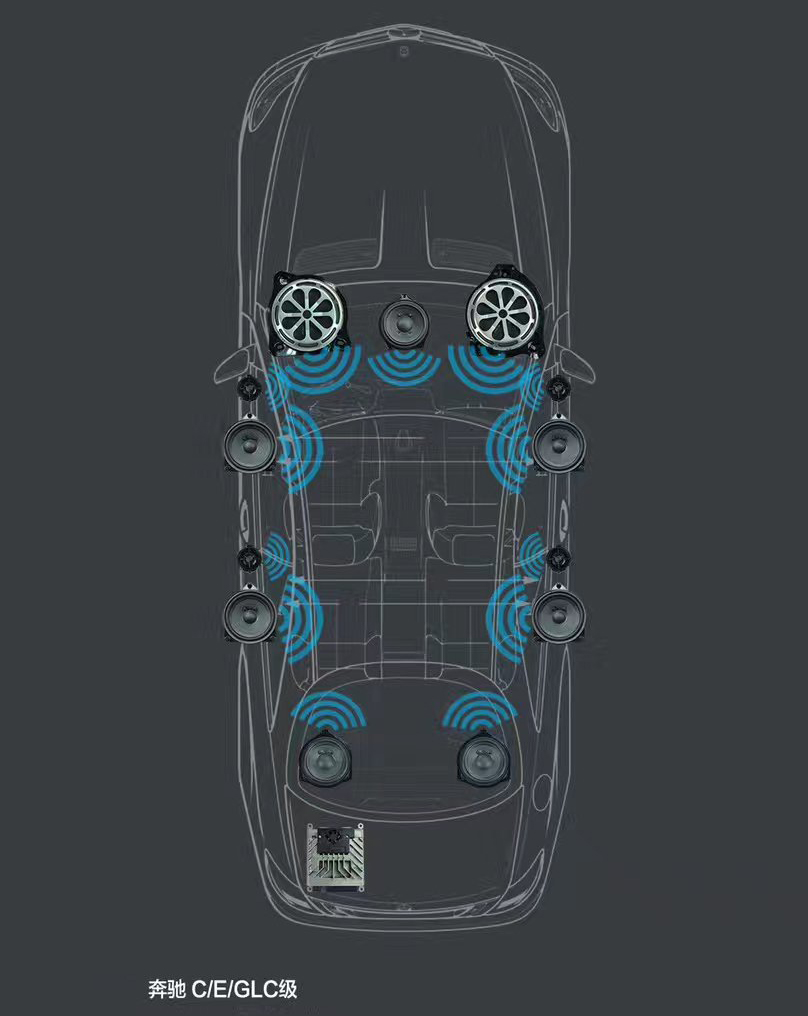 Mercedes-Benz speaker system parameters
System composition:6.5"+1"
Middle bass:6.5"
Treble:1"
Sensitivity:90dB
Frequency response:60-20KHz
Maximum power:150W
rated power:50W
Rated impedance:4Ω
Mid-bass outer diameter:Φ166.5
Installation size:Φ155
Hole Size:Φ144
Installation depth:>62mm
Crossover point:4KHz
High pass attenuation slope:-12dB /Octave
Low pass attenuation slope:-12dB /Octave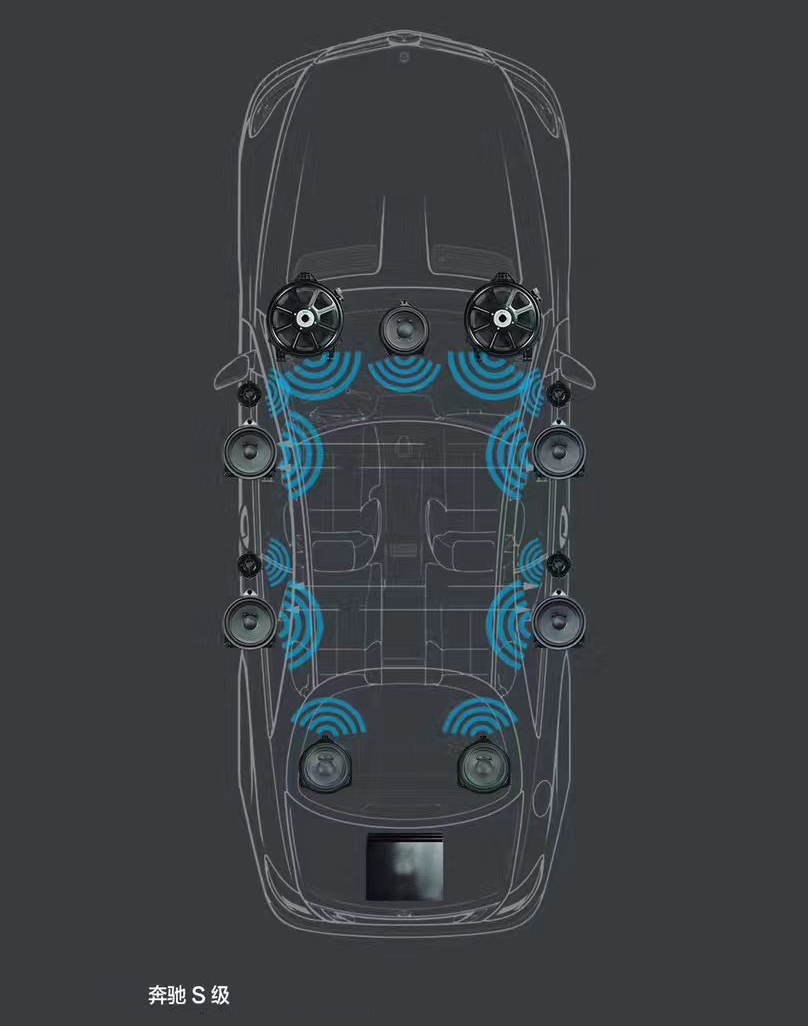 Mercedes-Benz speaker system: The S-series uses a special black kevlar core sounding component material. It is newly optimized based on the original S series. The excellent material and careful debugging make the sound more pure and transparent, and the treble is extended. More perfect, the midrange is more sweet, the bass is more powerful, and the details of the music are more abundant and full. The interpretation of classical music, vocals and modern pop music is in place. The focus on sound quality is fully explained in this speaker. The Mercedes speaker system is a very good value product.
Get the latest price? We'll respond as soon as possible(within 12 hours)