Case
Sample Testing
UK customer helps us test both the Ford hazard & warning switch and dash kit on car.
It works perfectly!
Your new headunit + Our Fascia frame will let your car radio fit perfectly!
Install with this kind of frame to make the outside ranges meet up well with the universl dvd players of car.
Match and tighten universal audio-din.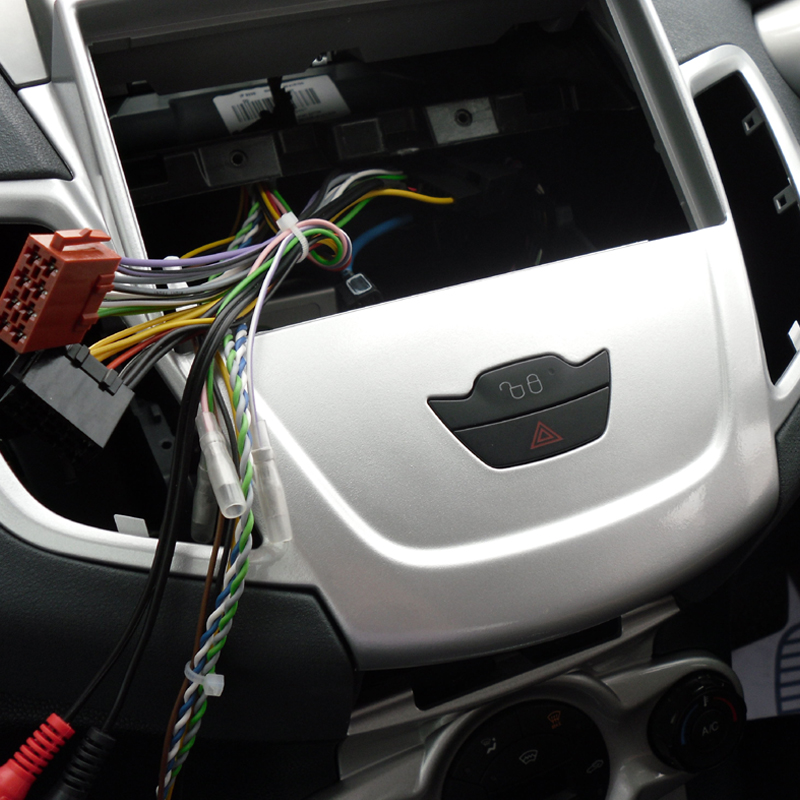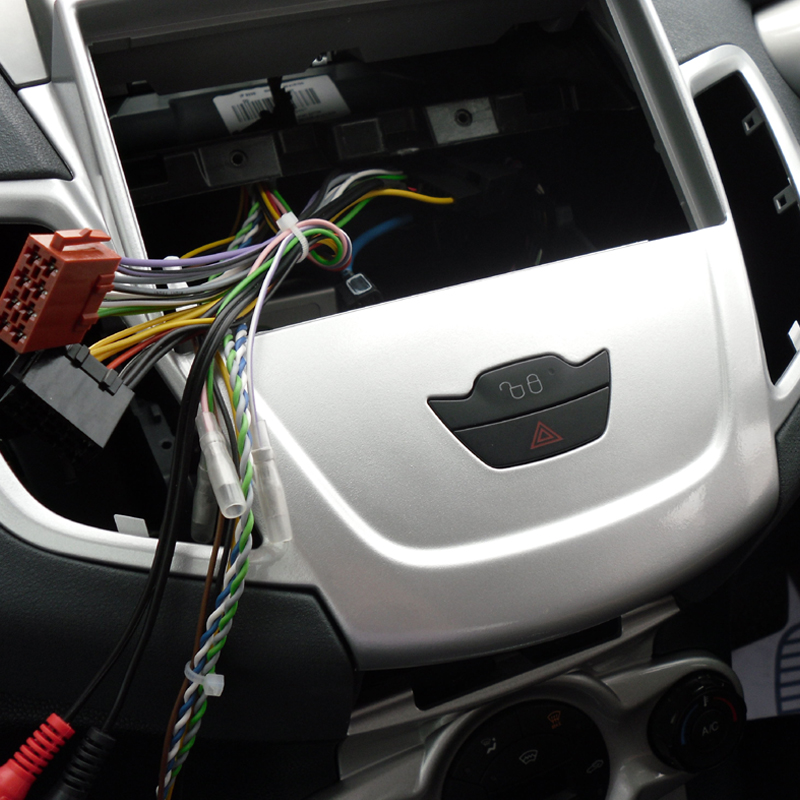 Get the latest price? We'll respond as soon as possible(within 12 hours)