>
>
>
Check the car center consoles with different shapes
Industry News
Check the car center consoles with different shapes
When we open the door, the first thing we see is the car's center console, which is always in our sight during daily driving. Therefore, for the driver, the shape and operation convenience of the center console are more useful than the appearance of the car. So, today we will choose some representative center consoles to see which type you prefer?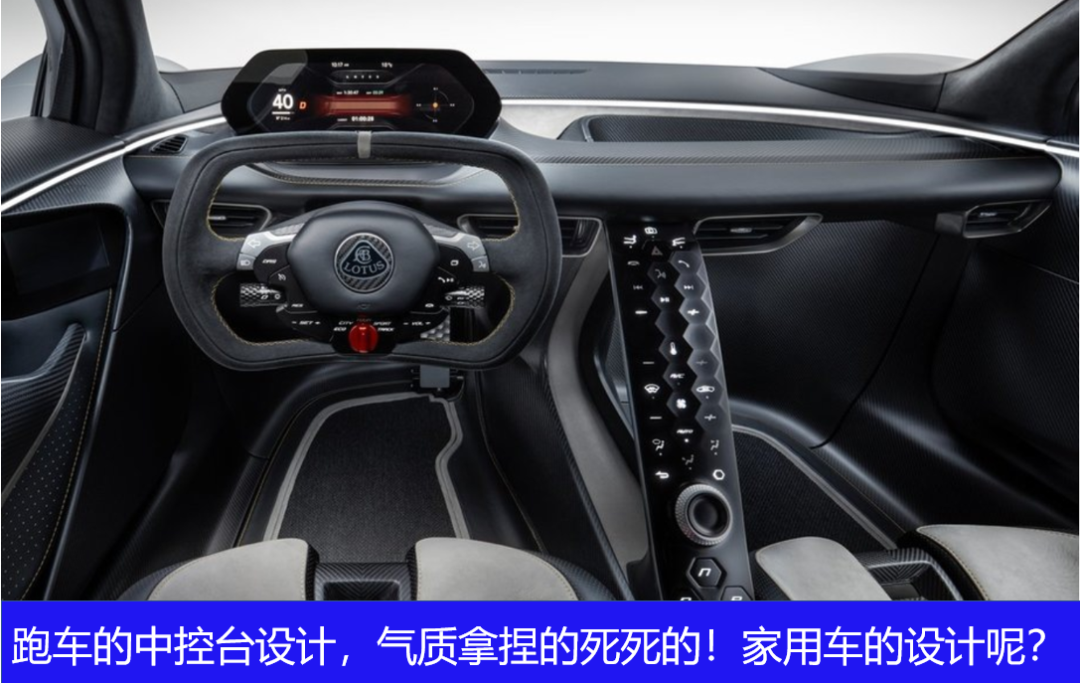 1. The most common is the left and right symmetrical T-shaped center console. For consumers with obsessive-compulsive disorder, this type of center console is more acceptable. The overall appearance of this model is beautiful and generous, fair to the driver and co driver, and easy to operate. It has also been the mainstream model for a long time.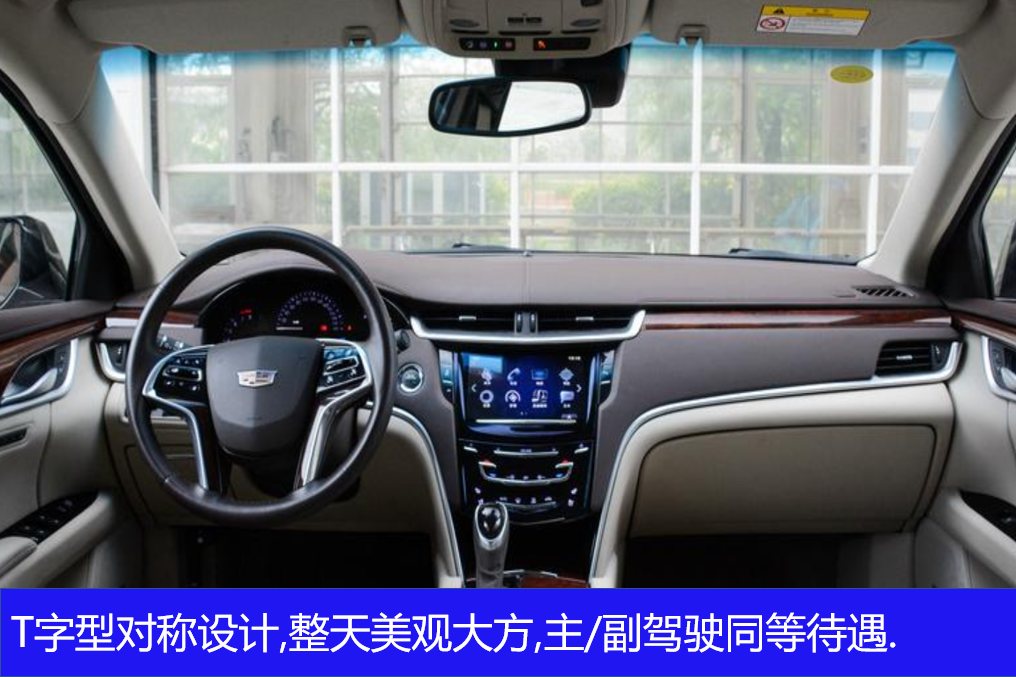 2. The center console, which is asymmetrical from left to right and leans towards the driver's side, was initially seen in some Volvo models. In recent years, it seems that more and more manufacturers have begun to adopt this asymmetrical center console design, as has the recently popular Enclave S. Its biggest advantage is that it is more convenient for the driver to operate the central control button during driving and improve the driving safety, but it is not very friendly to the co driver's side, which makes him feel that he is not taken seriously.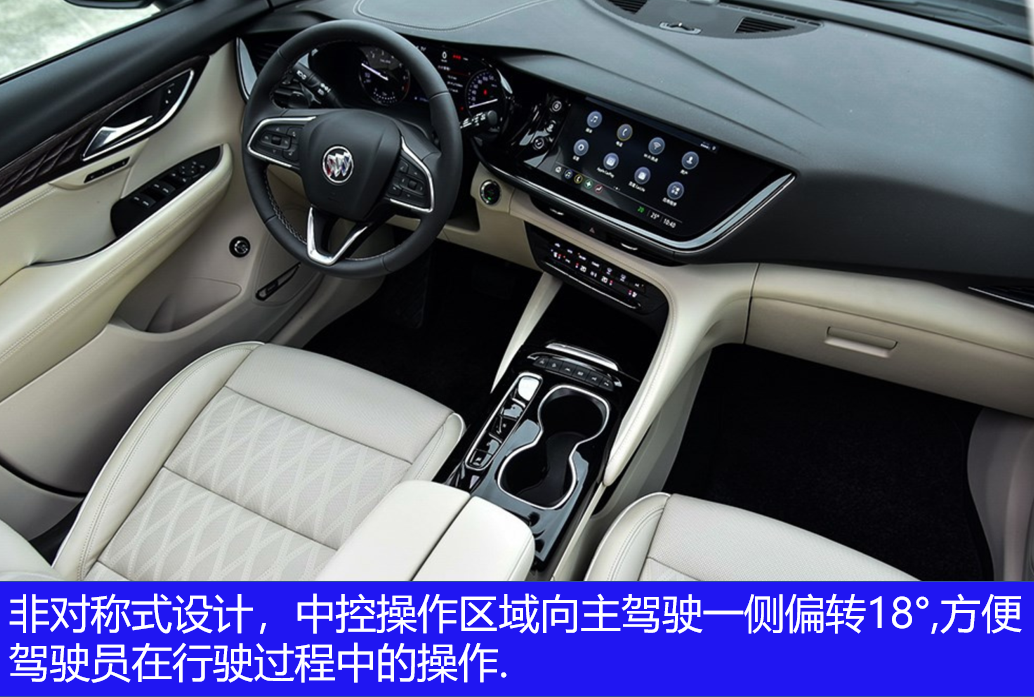 3. Y-shaped center console. In recent years, the design of Japanese cars has also kept up with the trend. It has changed the dull shape before. Do you see the Y-shaped center console of Camry? Is it different from the Japanese car you remember?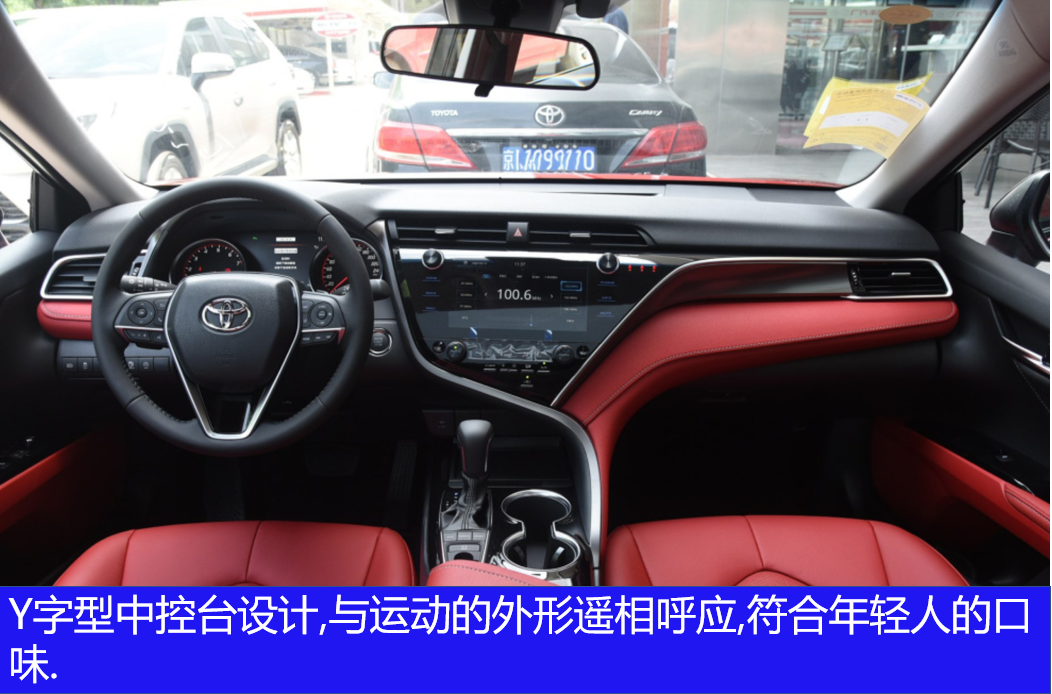 4. For the suspended center console, there is GAC Toyota Camry in the south, and FAW Toyota Asialong in the north. Let's take a look at the suspended center console of Asialong. Do you accept this design? The design is not sharp, and the overall style of the interior is not very compatible with that of Yalong. The good thing is that it is convenient for the front row staff to operate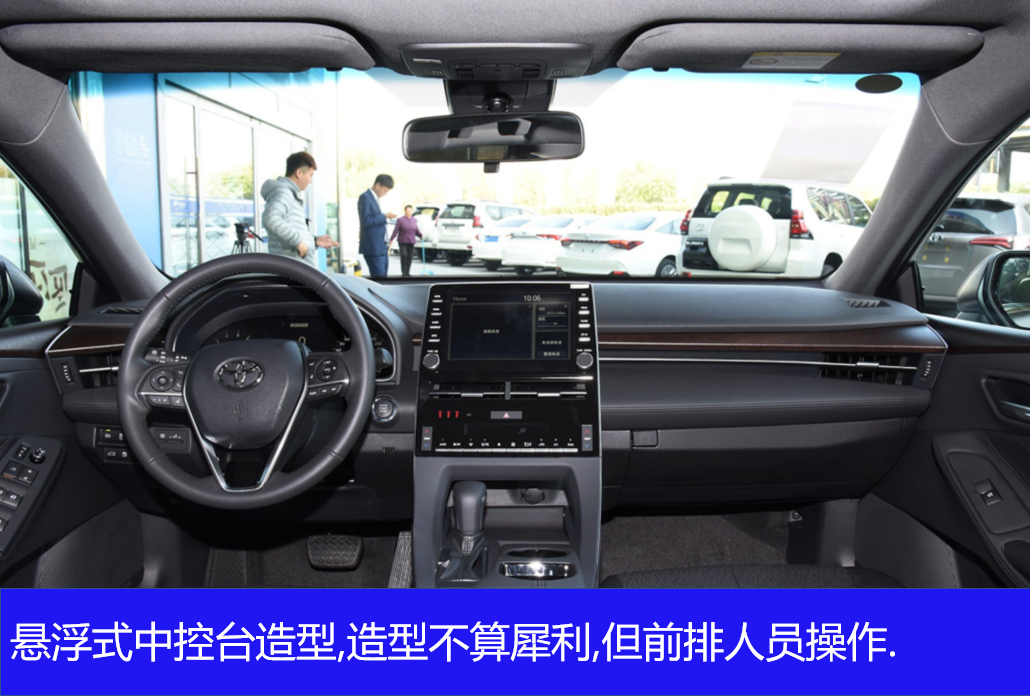 5. After seeing the modeling of these center consoles of traditional fuel vehicles, let's take a look at the design of the center console of new car makers. When it comes to new energy, we have to mention Tesla. Tesla was the first car company to apply the large screen to the central console. Later, many domestic new energy vehicles also basically follow this tradition.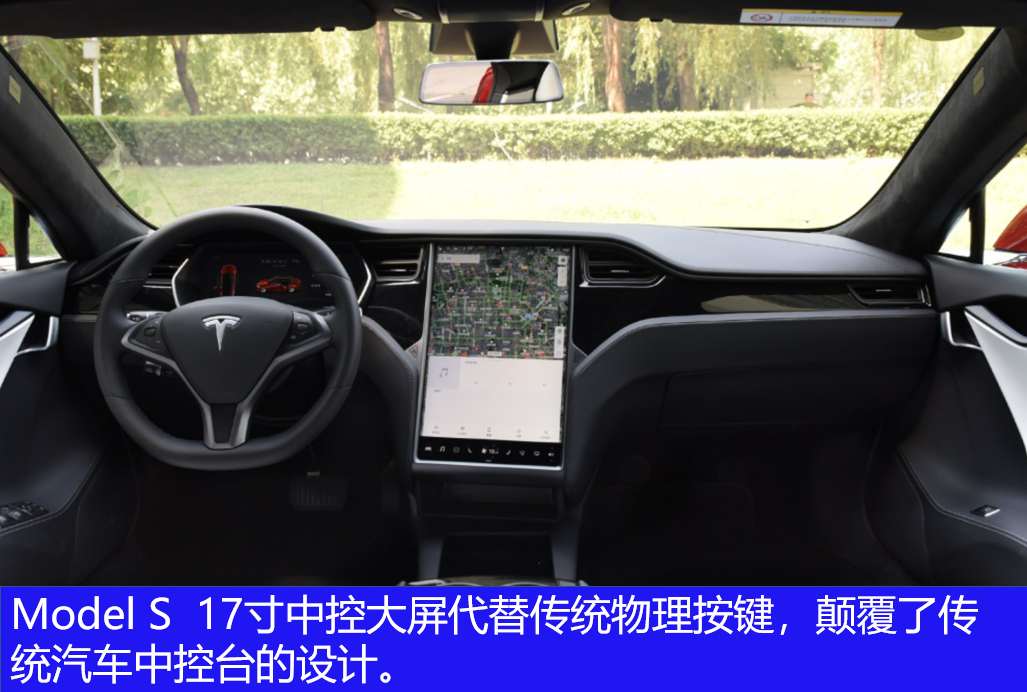 6. The central control design of the new domestic car making force is the ideal one. The entire central console is composed of four large screens, which is more aggressive than Tesla, and can meet the different needs of the driver and the co driver at the same time. In terms of innovation, the new force of car building has advantages over traditional car enterprises.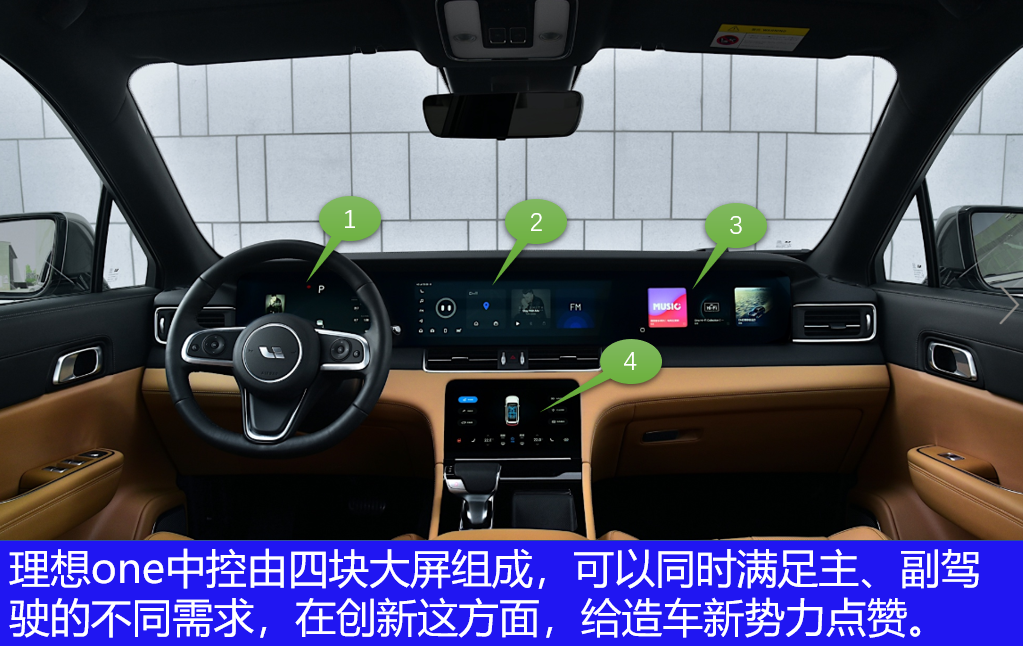 How about the above center console designs? Are they representative? What other center console designs do you have in mind? Welcome to leave a message!
Get the latest price? We'll respond as soon as possible(within 12 hours)