>
>
>
Talking about the central control panel of cars
Industry News
Talking about the central control panel of cars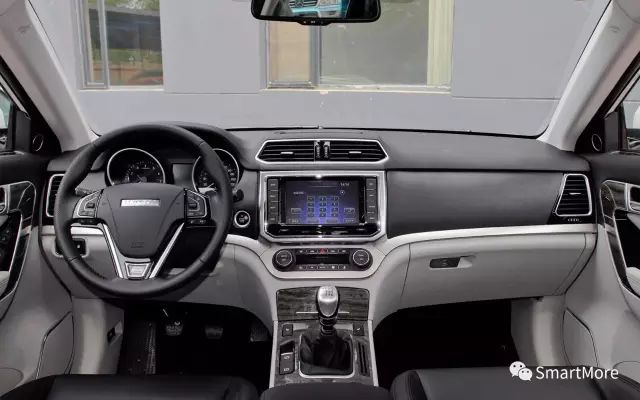 When apple just developed the touch-screen mobile phone, it was a luxury; Later, Xiaomi popularized mobile phones; Now, in the subway, both parents are holding mobile phones to chat on wechat and play games. We are unconsciously enjoying the beauty of technology. Today, let's take a look at the product of automobile and talk about the technological innovation that the central control panel of automobile can bring?
Most people like cars and have their own dream car, but they can only think about it a lot. Take a picture secretly with a roadside car. Today I'll show you the interior of a luxury car.
Porsche has always been a luxury decoration. If you don't believe it, look at the Panamera (my dream car)--
In contrast, although Mercedes Benz uses a large number of carbon fiber panels, the screen looks slightly smaller, and the key interface lacks a sense of technology--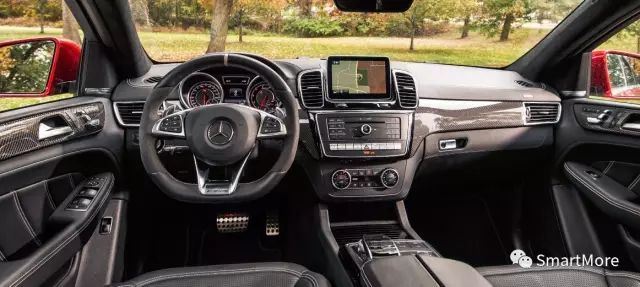 The last one is Mercedes Benz's gle63, gle450 series and BMW X6, which are said to be competitive models. They all say driving BMW and riding Mercedes Benz. Let's take a look at the X6, which emphasizes the driving experience. It is also made of carbon fiber board, surrounded by leather and large screen navigation, but I always feel that there are shortcomings--
Now please show us our killer product model s--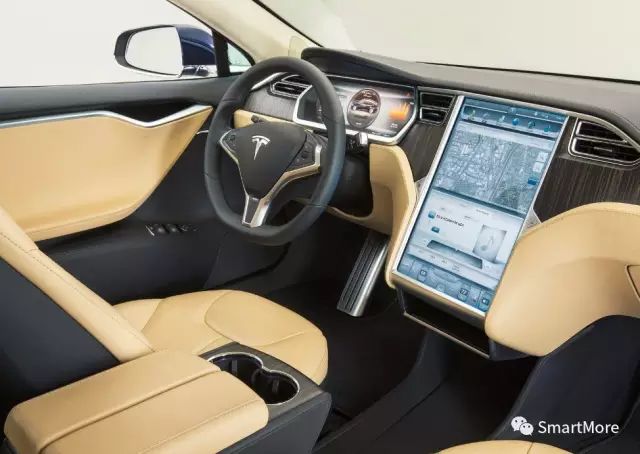 There is no doubt that Tesla has led the direction of automotive technology, just as apple created a mobile phone with excellent experience at the beginning. Indeed, many domestic manufacturers are looking for us to design 10-16 inch touch products with large screens. However, for domestic manufacturers, the relatively low-cost and realistic design is to upgrade the central control panel first. Besides, our cars are upgrading keyless start, tapping the door, kicking the tailgate, and touching the LED reading light, Multi function steering wheel, proximity sensing armrest box lighting, engine start and stop, etc., will it be far away to upgrade the key panel used every day?
Take a look at the domestic SUV Haval H6 with the largest sales volume--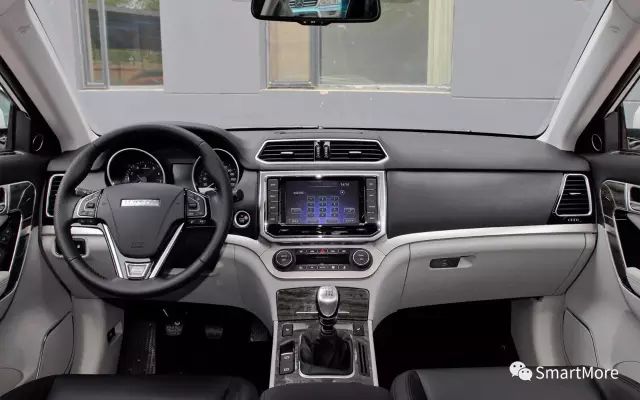 Look at the biggest selling car, yinglang--
I can't help saying that the spring of domestic cars is coming...
Embrace the future! Welcome to consult, just because we have designed a large number of International Automobile Panels!
Get the latest price? We'll respond as soon as possible(within 12 hours)