Speaker Spacers
6.5 Inch Car Speaker Spacers For Nissan
Brand :Yelew
Product origin :China
Delivery time :3-20days
Supply capacity :300+ pcs in stock
3D digitally designed
Factory-style texture
Constructed of high quality, high heat, automotive grade ABS plastic
Designed with precision tolerances, so the kits match the factory dash contours perfectly
Precision brackets & tabs make the installation easy and secure
100% satisfaction guaranteed
6.5 Inch Car Speaker Spacers For Nissan

This product is made from high-grade materials to meet the strictest standards of high quality. Designed with the utmost care and attention to detail, this Yelew 's product ensures superior reliability. It provides long lasting and trouble-free service life.
Install with this kind of speaker spacers to make the outside ranges meet up well with 6.5 inch speakers of car.
Our speaker spacers are constructed of high quality, high heat, automotive grade ABS plastic.
Suitable for Nissan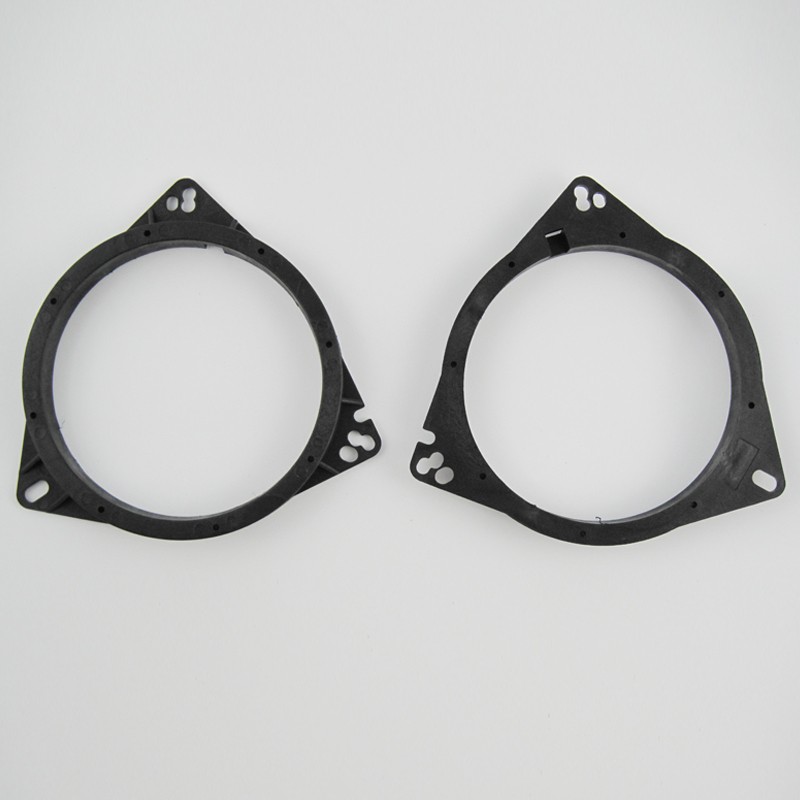 Features:
High quality at an affordable price
Expertly made from premium materials
Built to match your exact requirements
Yelew is a company with tentacles into every part of the car stereo/security business. Their primary clientele is professional car audio/security installers, so they're at the forefront of the business.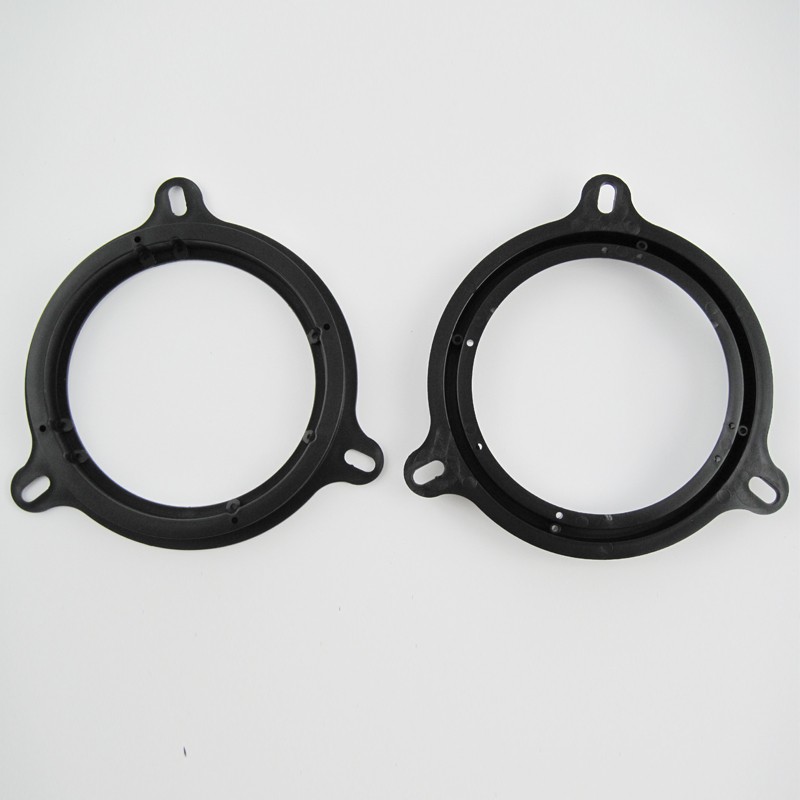 Warranty
Yelew warrants that its Products will be free from defects in material and workmanship for 1-Year from the date of purchase by the Original Purchaser.
This warranty does not apply to any Products that have been subjected to misuse, mishandling, misapplication, neglect (including but not limited to improper maintenance), improper installation, or alterations.
Get the latest price? We'll respond as soon as possible(within 12 hours)