Car Subwoofer
8 Inch Subwoofer Box For Car With Amp
Brand : OEM
Product origin :China
Delivery time :40-60days
Supply capacity :300+pcs
Ordinarily it may not be a great achievement to put something under your chair, but how about installing a subwoofer under your car seat!The full aluminium case will provide excellent heat dispersion whilst avoiding unwanted sound resonance. Furthermore, with different designs available (wave type, typhoon type, saw tooth type etc.) showcasing various elements and spirit, this is a product that will rock not only your ears but also your soul.
8 Inch Subwoofer Box For Car With Amp
8 inch

1.1CH

Peak power: 250W×2

Rated power: 125W×2

RMS: 120W

Response: 30-500HZ

Sensitivity: 91dB

Woofer coil: Φ35mm

Cone Material: Alumin dome

Dimention: L347*W232*H77mm

Accessories: Remote Controller, Connect Cables, Manual

Packaging: Gift Box/ White Box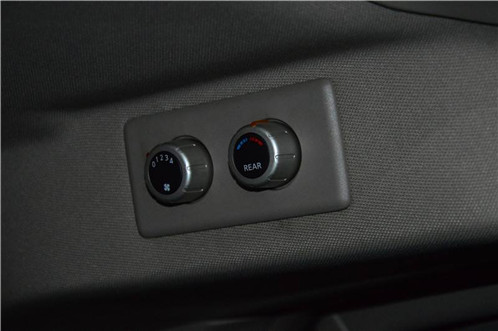 Features:
High in power, efficient in performance, reliable in service
User-friendly design, ergonomic handle, solid construction
Made to meet stringent quality and safety requirements
In the limited space inside your car, the utilization of any available space must be worth trying. You may doubt the sound quality a subwoofer under your seat can provide. However, once you hear for yourself the tight and fast low frequencies, you will suspend your disbelief. Adding these units to your existing car audio system will help to lift the performance of the entire system.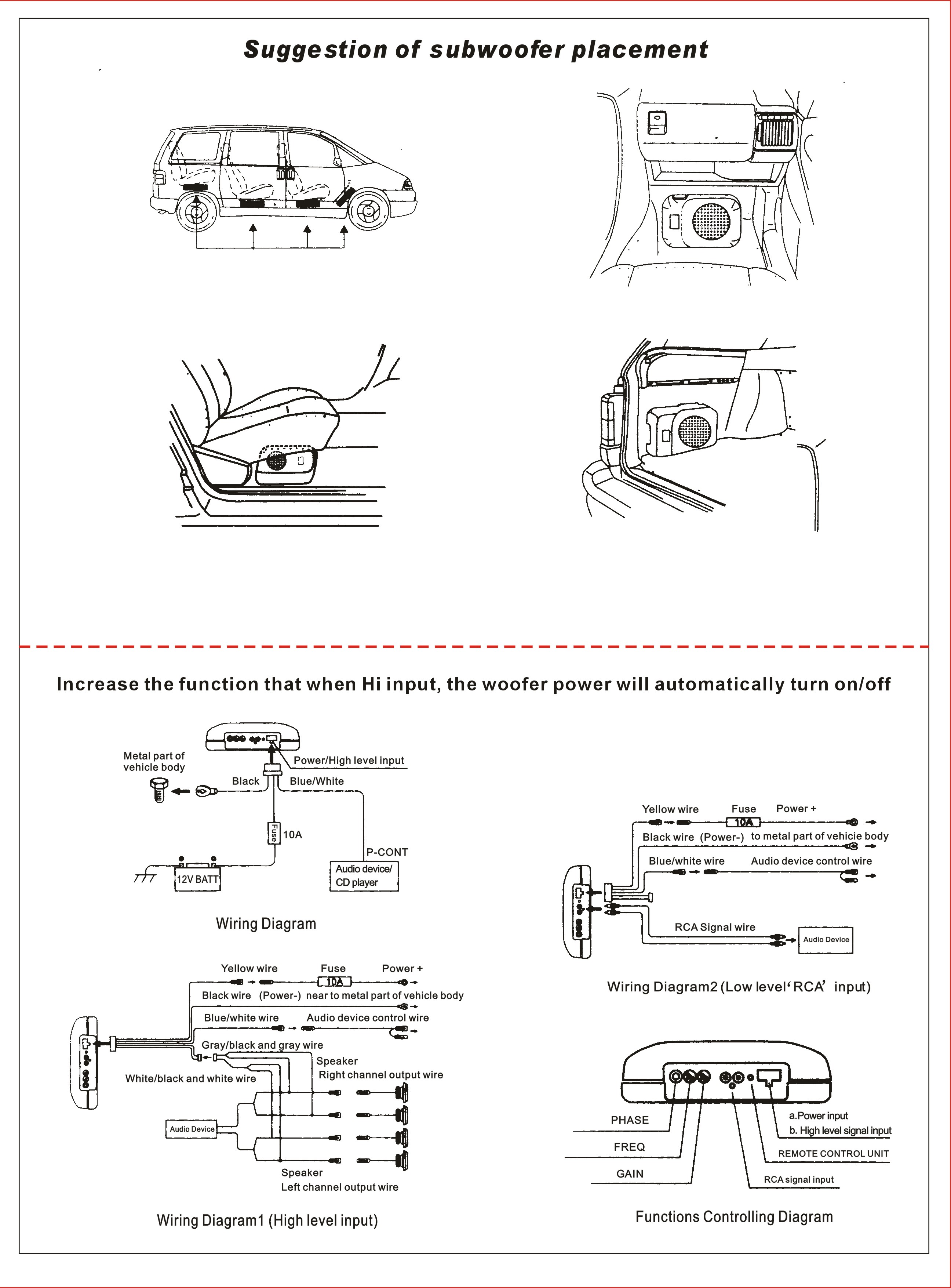 The company offers a complete line of amplifiers, speakers, subwoofers, tweeters, midranges, cables, component sets, and many other products designed to satisfy customers looking for the ultimate audio experience. Yelew Electronics's line is the freshest line in the industry. The company listens to its customer's feedback and keeps up with all new trends and demands in order to deliver the most technologically advanced audio solutions that people will love. DS18 is always expanding its product line with the coolest designs and technology to ensure you have the most up-to-date products available on the market.
Warranty
1-Year Limited Warranty
DS18 warrants this product to be free from defects in material and workmanship under normal use and conditions for a period of one year from the date of purchase. This warranty does not cover damage, inappropriate use of the product, abuse, mishandling or improper installation, as well as costs for initial installation, removal, or reinstallation of the product. This warranty does not apply to the elimination of externally generated static or noise, or to damaged media sources caused by installation (DVDs, speakers, amplifiers, car stereos or electrical system failure).
Get the latest price? We'll respond as soon as possible(within 12 hours)