Car Pocket
Dash Board Pocket For Mazda
Brand :Yelew
Product origin :China
Delivery time :3-20days
Supply capacity :300+ pcs in stock
3D digitally designed
Factory-style texture
Constructed of high quality, high heat, automotive grade ABS plastic
Designed with precision tolerances, so the kits match the factory dash contours perfectly
Precision brackets & tabs make the installation easy and secure
100% satisfaction guaranteed
Dash Board Pocket For Mazda
Features:
Collapsible

Maximizes space

Durable material
Can be used outside of car
When the time has come to add a little more style and functionality to your vehicle, Pilot has you covered. To satisfy every need of every car enthusiasts out there, the company offers the widest range of top-quality accessories and parts, ranging from the impenetrable car covers to the eye-catching chrome accessories and everything in between.
Whatever vehicle you drive, you can count on Yelew to deliver the highest quality, the best-performing, and the most innovative products out there. Every single accessory and part created by Yelew is precision-engineered using advanced equipment and then meticulously crafted to stringent quality standards. It's all because the company's goal is not to meet your expectations but to consistently exceed them.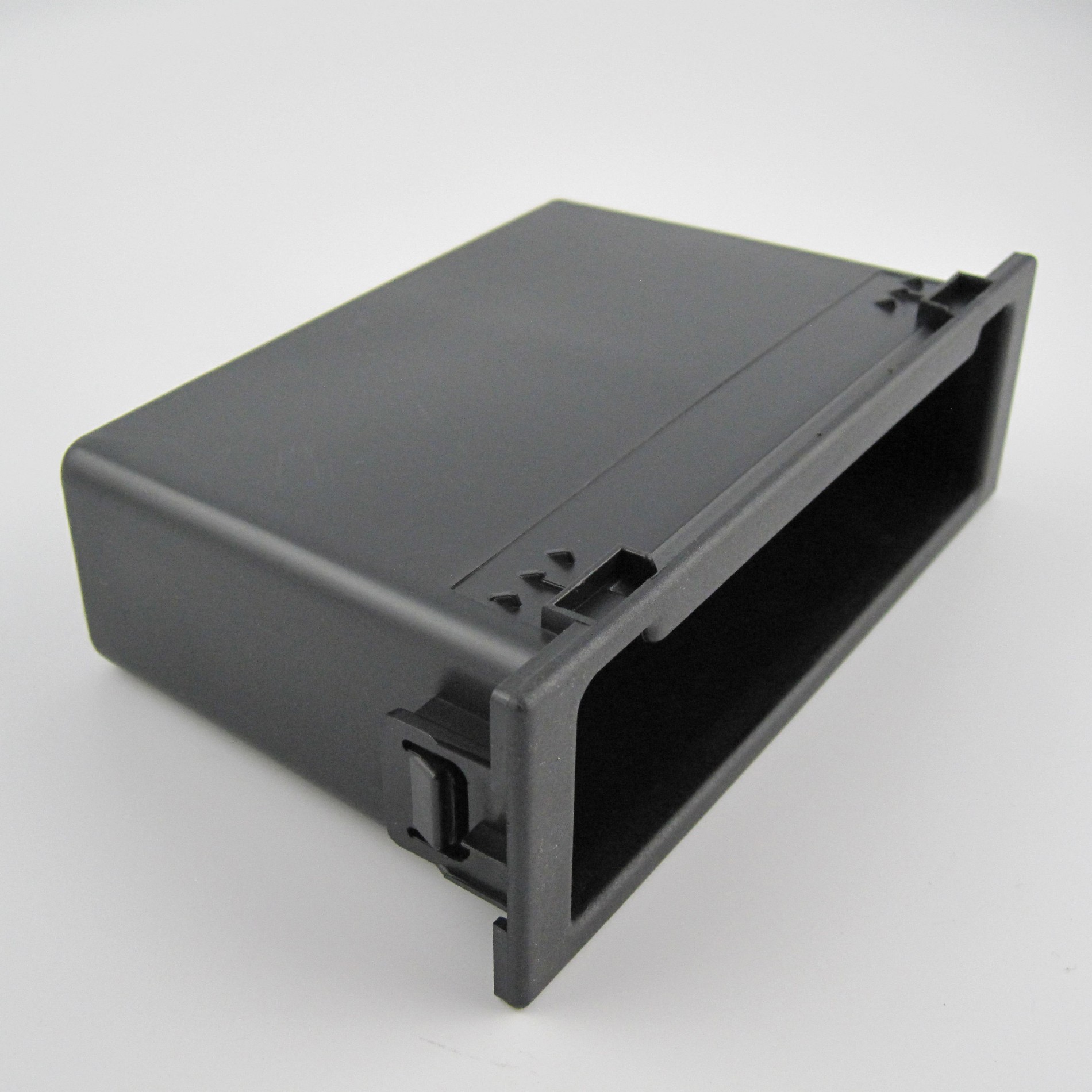 Install with this kind of frame to make the outside ranges meet up well with the universl dvd players of car.
Our dash kits are constructed of high quality, high heat, automotive grade ABS plastic.
Suitable for Mazda
Warranty

Yelew warrants its products to be free from defects in materials or workmanship for a period of 1 year. The Warranty period begins on the date the product is delivered.
The Warranty is granted to the end-user and applies to products which are purchased, installed, and used for the purposes for which they are originally designed. This Warranty covers defects arising under normal use and does not cover malfunctions or failures resulting from misuse, abuse, neglect, improper installation, or incorrect maintenance.
During the Warranty period, Yelew will repair or replace, at no charge, a product that is defective in materials or workmanship. Yelew reserves the right to either repair or replace a defective component at its discretion and reserves the right to substitute an equivalent product under the terms of this Warranty.
Get the latest price? We'll respond as soon as possible(within 12 hours)