Tool
Tools For Car Stereo Installation
Brand :Yelew
Product origin :China
Delivery time :3-20days
Supply capacity :300+ pcs in stock
Tools For Car Stereo Installation
High Quality Car CD /DVD Removal Tools Car stereo Removal Tools
Car Sound Maintenance Tools.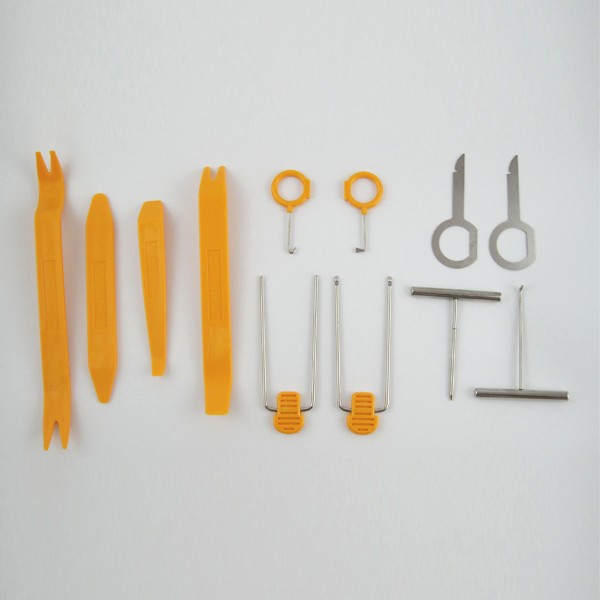 Product advantages
New upgrade conversion kit
This is an improved upgrade tool that gives up the metal material while ensuring the life and strength of the tool.
New ABS material, smooth and flexible
With the new AB material, it is smooth and has high elasticity, which protects the complete disassembly of the parts on the car.
Safe design, leaving no trace
It can better protect the buckle when applying force to the door panel, and it will not leave a warning mark on the car like the metal rocker.
Complete range, modified helper
It can be used to disassemble the inner panel of the car, the instrument panel, the sound control area, the door panel and the rocker for the interior, etc.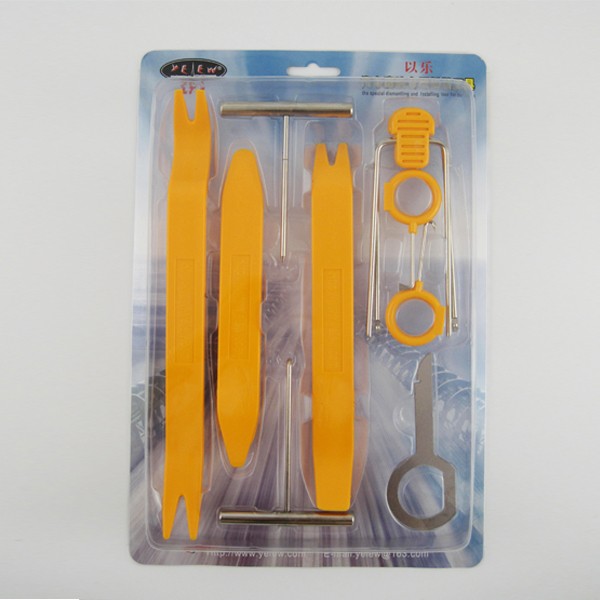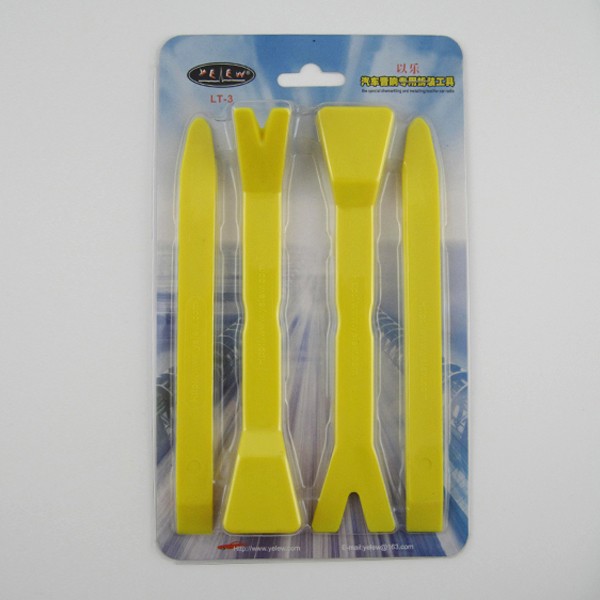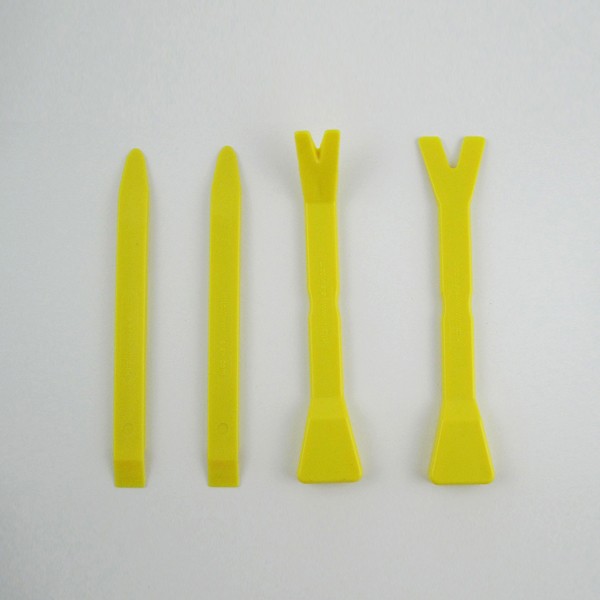 Get the latest price? We'll respond as soon as possible(within 12 hours)