Car Installation Kit
Toyota Sienna Car Radio Dash Kits
Brand :Yelew
Product origin :China
Delivery time :3-20 days
Supply capacity :300+ pcs in stock
Made from high quality ABS plastic, the product ensures extra durability and long life. The kit is designed to provide a precise fit, ideally suited to the factory dashboard outline, with no gaps between the instrument panel and the kit.

Low price. Price matching guarantee

Internal expert. We understand our products

Excellent choice. Rich product catalog

Guaranteed renovation. Always the right part
Toyota Sienna Car Radio Dash Kits
feature:
  Allows installation of dual DIN stereo or single DIN stereo with pockets
  The factory is finished
  Made of ABS plastic for extra durability
  Plug-in installation
  Includes new dashboard panels and brackets
  If you want to replace a custom factory stereo, you should determine if you need a single DIN or dual DIN stereo and stereo dashboard kit. To do this, you should measure the panel of the current head unit. If it is about 7 inches long and 2 inches high, then it is a single DIN head unit. If it is about 7 inches long and 4 inches high, then it is double DIN. Single DIN stereo can be replaced with another single DIN unit, while dual DIN stereo can be replaced with another double DIN unit or a single DIN unit with pocket.
Special for TOYOTA Sienna 2004-2010: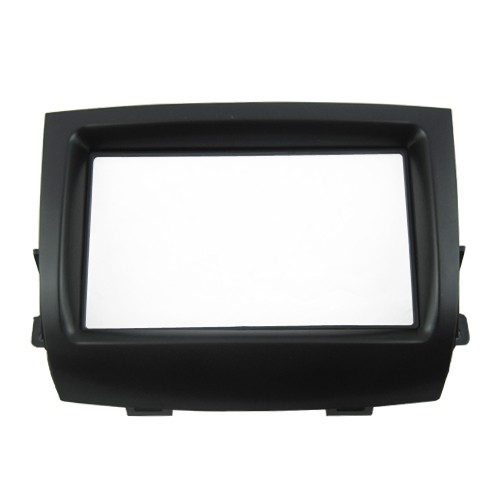 Special for TOYOTA Sienna 2010-2014: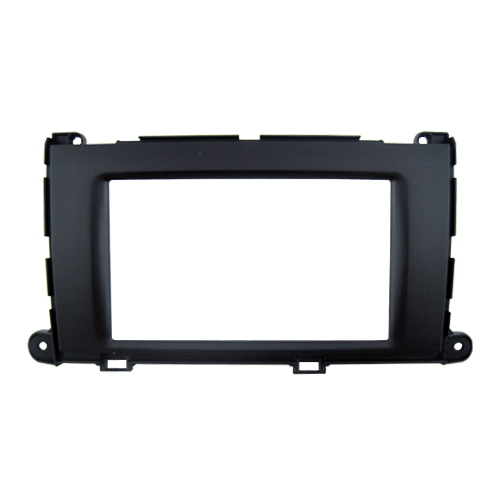 This stereo instrument panel kit can be fitted with dual DIN stereo and single DIN stereo with pockets. The product has tight tolerances that perfectly match the factory gauge profile, with no gaps between the instrument panel and the kit, making the custom stereo look like an OEM. From basic installation to custom installation, it's perfect to start here. Now you can install any DIN-compliant stereo without worrying about whether it fits the panel. With this stereo dashboard kit, you get a quick and easy installation.
Special for TOYOTA Sienna 2015+: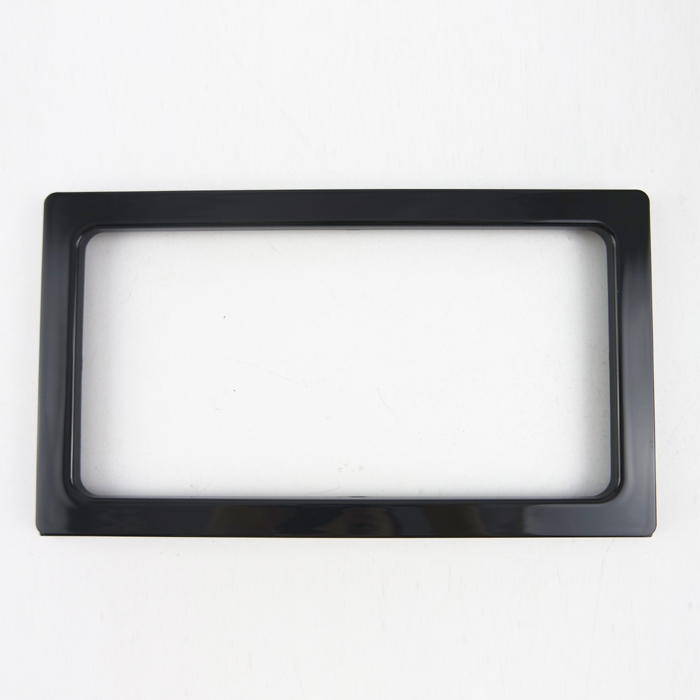 Yelew was established in 1998 as a small wholesale company with large aspirations in mainland China. Yelew becomes the innovator of automotive aftermarket accessories since 2004. We provide in-dash car audio installation kits for most models of vehicles such well-known automakers as TOYOTA, HONDA, MITSUBISHI, FORD etc. We invest to the tooling of many models of car audio installation kits.
Over the years, we have been at the forefront of innovation, offering quality products that are easy to use and easy to use. The brand's broad product line includes instrument panels, wiring harnesses, speaker harnesses, speaker adapters, antennas, etc., designed to exceed the most stringent customer expectations. With years of experience and manufacturing expertise, the company is committed to creating three-dimensional mounting accessories that offer superior fit and unparalleled performance. We use state-of-the-art technology and the latest equipment to ensure that the quality of everything we do is second to none.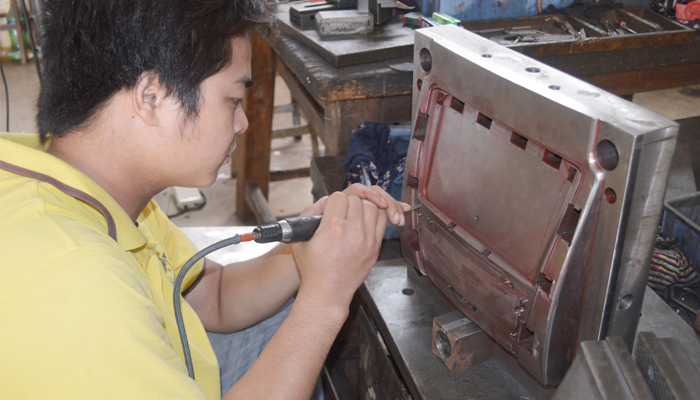 Assortment We released more 1000 individual solutions for different models of vehicles already. Now we offer the biggest assortment of models for our customers worldwide. Month by month, our professional team of engineers release new models, we trust full range of models is very important part of so long cooperation with our customers.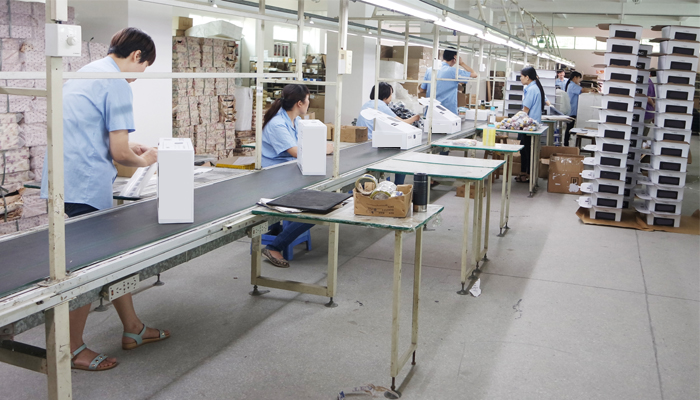 Quality We pay much attention for stable perfect quality of our goods. We use best quality materials only with 100% final inspection. Strict quality control is our main rule.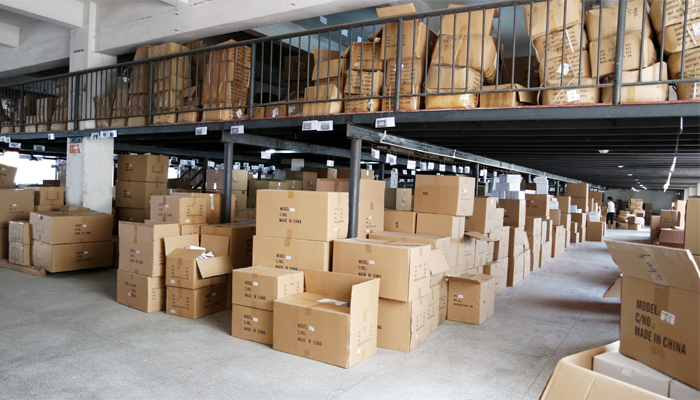 Fast shipping from ready stock We have continual stock of all models in our warehouse in Jiangmen (China), so we ship the cargos to our customers right away.
Get the latest price? We'll respond as soon as possible(within 12 hours)