Car Installation Kit
Toyota Yaris Car Interior Fascia Panel
Brand :Yelew
Product origin :China
Delivery time :3-20 days
Supply capacity :300+ pcs in stock
3D digitally designed
Factory-style texture
Constructed of high quality, high heat, automotive grade ABS plastic
Designed with precision tolerances, so the kits match the factory dash contours perfectly
Precision brackets & tabs make the installation easy and secure
100% satisfaction guaranteed
Toyota Yaris Car Interior Fascia Panel
Your new headunit + Our Fascia frame will let your car radio fit perfectly!
Install with this kind of frame to make the outside ranges meet up well with the universl dvd players of car.
Match and tighten universal audio-din.
Our dash kits are constructed of high quality, high heat, automotive grade ABS plastic.
Special for TOYOTA Yaris,Vitz, Platz 2005-2010.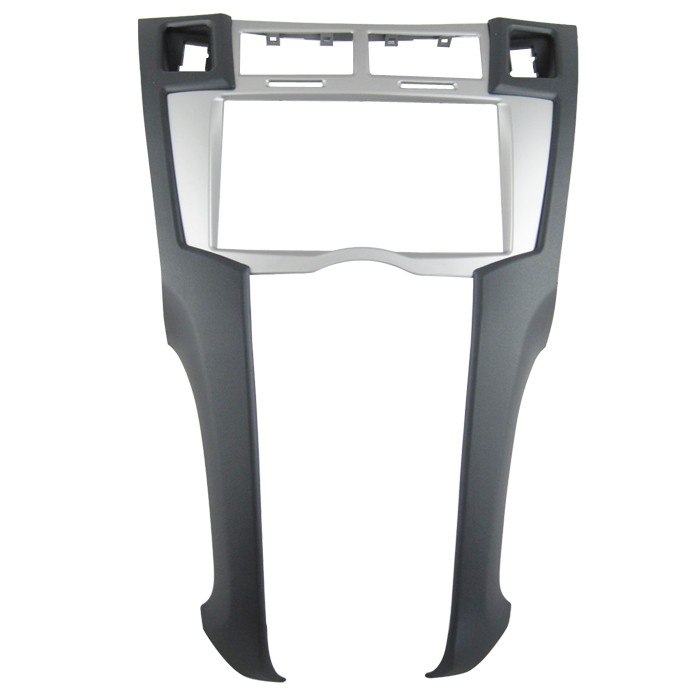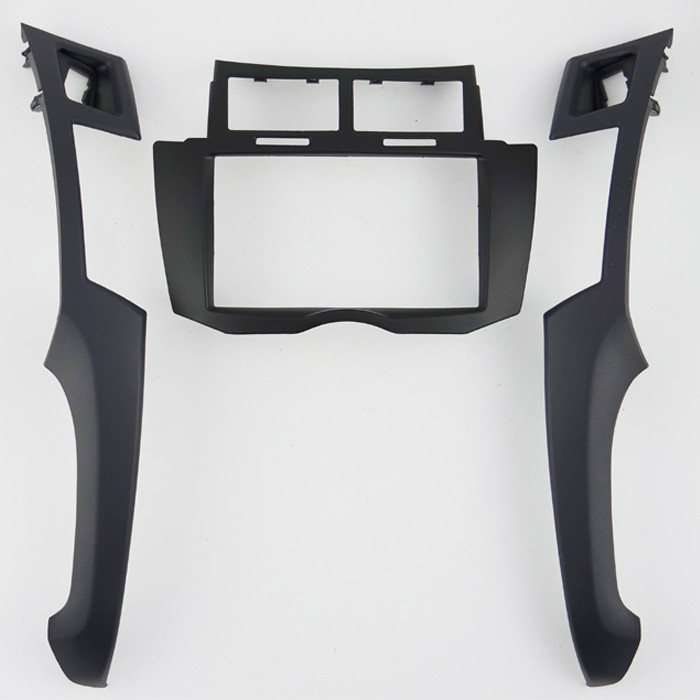 Yelew was established in 1998 as a small wholesale company with large aspirations in mainland China. Yelew becomes the innovator of automotive aftermarket accessories since 2004. We provide in-dash car audio installation kits for most models of vehicles such well-known automakers as TOYOTA, HONDA, MITSUBISHI, FORD etc. We invest to the tooling of many models of car audio installation kits.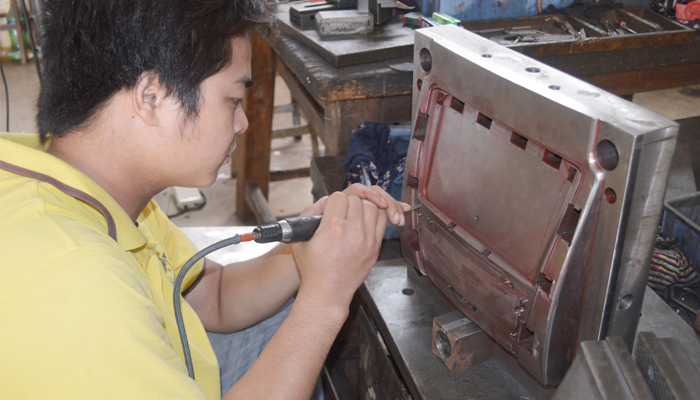 Assortment We released more 1000 individual solutions for different models of vehicles already. Now we offer the biggest assortment of models for our customers worldwide. Month by month, our professional team of engineers release new models, we trust full range of models is very important part of so long cooperation with our customers.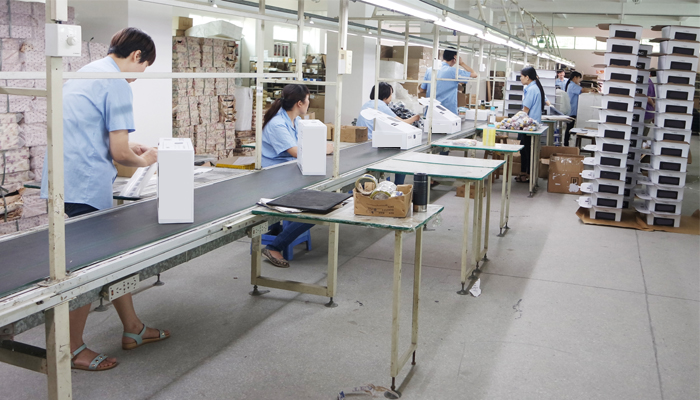 Quality We pay much attention for stable perfect quality of our goods. We use best quality materials only with 100% final inspection. Strict quality control is our main rule.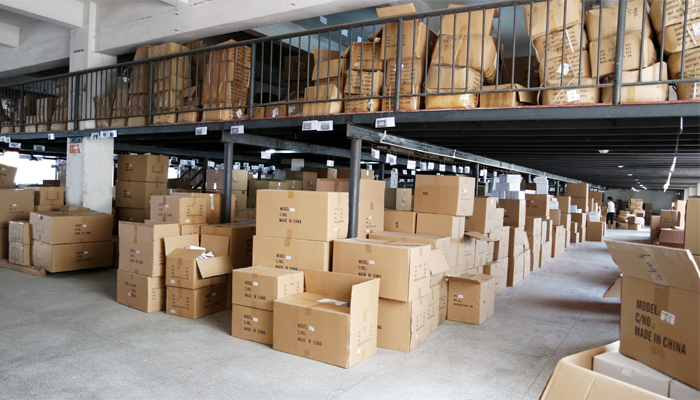 Fast shipping from ready stock We have continual stock of all models in our warehouse in Jiangmen (China), so we ship the cargos to our customers right away.
Get the latest price? We'll respond as soon as possible(within 12 hours)