Car Pocket
Universal Pocket For Toyota
Brand :Yelew
Product origin :China
Delivery time :3-20days
Supply capacity :300+ pcs in stock
3D digitally designed
Factory-style texture
Constructed of high quality, high heat, automotive grade ABS plastic
Designed with precision tolerances, so the kits match the factory dash contours perfectly
Precision brackets & tabs make the installation easy and secure
100% satisfaction guaranteed
Universal Pocket For Toyota
Product Name: Universal Pocket For Toyota
product properties:
Material: half a hundred skin + plastic
Color: Black Brown Beige
product advantages
1. Universal design, suitable for most cars, no complicated installation.
2. increase the storage space inside the car, can store bills, tablets, books, mobile phones, parking cards and so on.
3. Solve the common problems of the car and prevent the items from falling from the seat gap.
4. This product is made of PP material with high flexibility. The opening can be compressed without deformation, and it has met the spacing between different models.
Notice:
1. Due to the light, the actual color of the product is slightly different from the color of the display. Please refer to the actual product.
2. this product is a universal design, most cars can be used, but the variety of vehicle brands on the market does not ensure that all cars can be used, please confirm whether your car seat and central control area have a suitable gap before buying.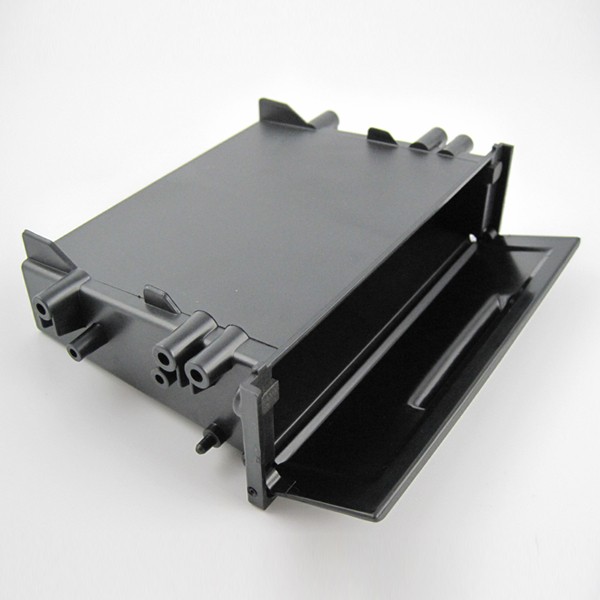 Install with this kind of frame to make the outside ranges meet up well with the universl dvd players of car.
Our dash kits are constructed of high quality, high heat, automotive grade ABS plastic.
Suitable for Toyota.
Get the latest price? We'll respond as soon as possible(within 12 hours)