Car Pocket
Universal Radio Mount Pocket For Honda
Brand :Yelew
Product origin :China
Delivery time :3-20days
Supply capacity :300+ pcs in stock
Large-capacity storage, without affecting the driving operation, increase the use area, fill the gap, plug and play, easy to install, once added space utilization.
Universal Radio Mount Pocket For Honda
Install with this kind of frame to make the outside ranges meet up well with the universl dvd players of car.
Our dash kits are constructed of high quality, high heat, automotive grade ABS plastic.
Suitable for Honda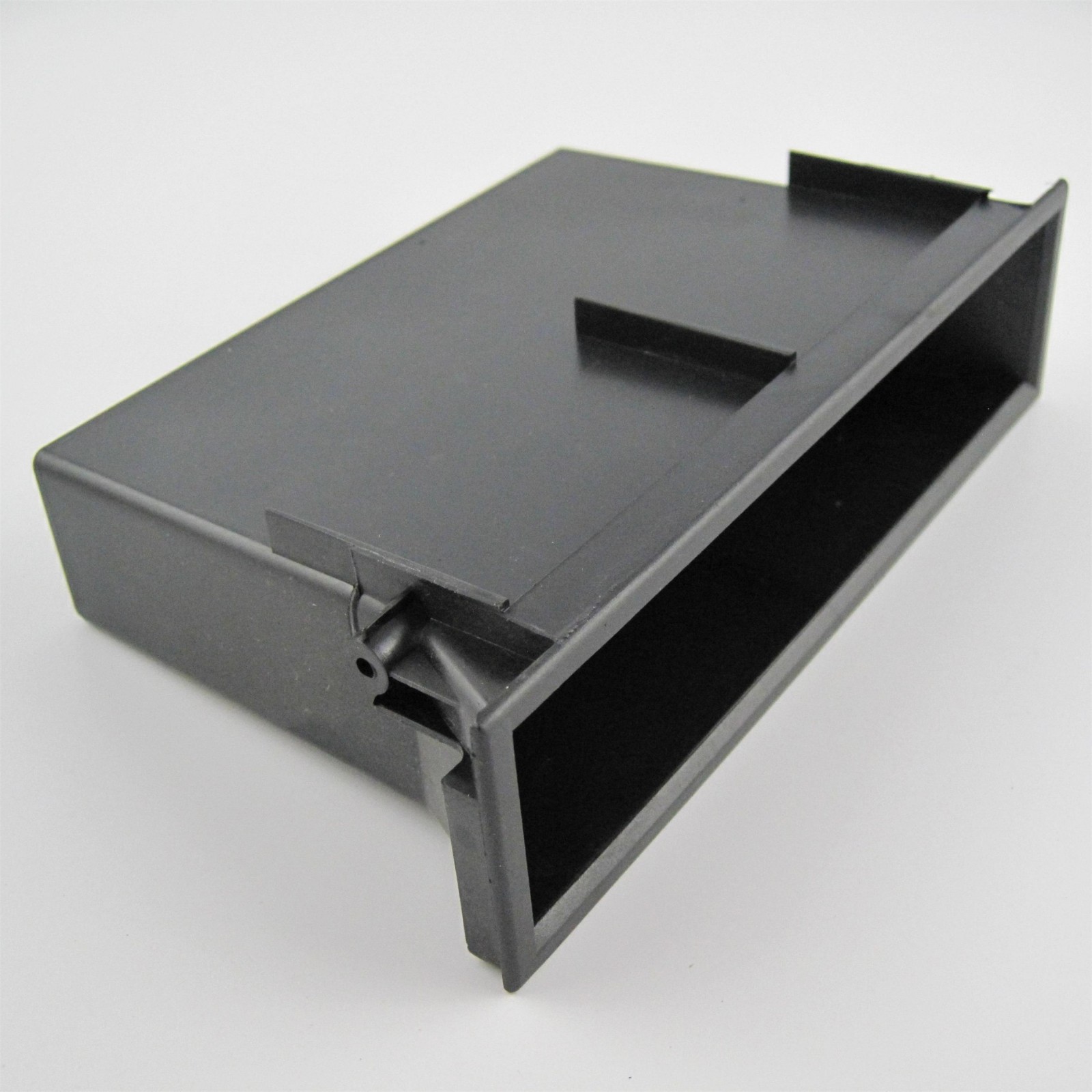 Car radio storage pocket selection method
Material
There are also a variety of materials used in car radio storage pockets. If it is plastic, it should be odorless, and the surface is very smooth, with good texture. Maybe it can be flame retardant, but it may not be anti-scalding. It is best not to use it as an ashtray. For our safety, try not to be in the car. Smoking inside. Some are made of cloth material, try to choose exquisite workmanship, and the stitching is very tight, and it should be very detailed on the side of the bag. This will be very useful when we use it.
Capacity
We will put some carry-on items in the car, and they will be placed irregularly. In order to avoid this, you can choose a large storage pocket so that small items such as our mobile phone, water, notes and pens can be neatly placed in your pocket. It will be very neat.
Style
Each car is unique and its construction will be different. Of course, the car radio storage pockets will be different. Pro can choose different styles according to the model, such as pull-type, hanging type, seat type and telescopic type, it is convenient to choose the right one, and the purchase does not match, it will also affect the use.
Bottom slip
When you buy a storage box, don't forget the bottom of it, it is best to choose anti-slip properties, so it will not slip down easily during the fast driving process.
Get the latest price? We'll respond as soon as possible(within 12 hours)